Hi All,
I'm currently designing a sloped runway with ADE (Thanks Jon, great tools
)
Its a grass airfield so its not a problem, my current issue is that in the Scenery/0501/Scenery folder the cvx file name "cvx4614", when activated is causing the below effect, is there anyway to adjust the "yellow" with a new custom file? Without this file install the flatten works correctly, with this file installed the below effect is created.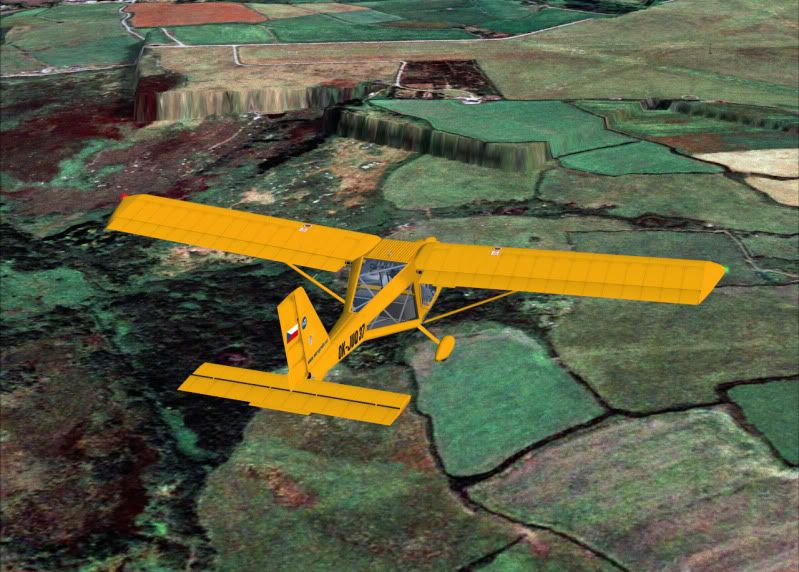 Ofcourse, editing the Microsoft file and distributing would be illegal. Removing this file creates issue with the sea aswell as removing alot of other airports.
Any help is appreciated.