Messages

1,713
Country
So I'm begining work on the -900
Exterior model (WIP):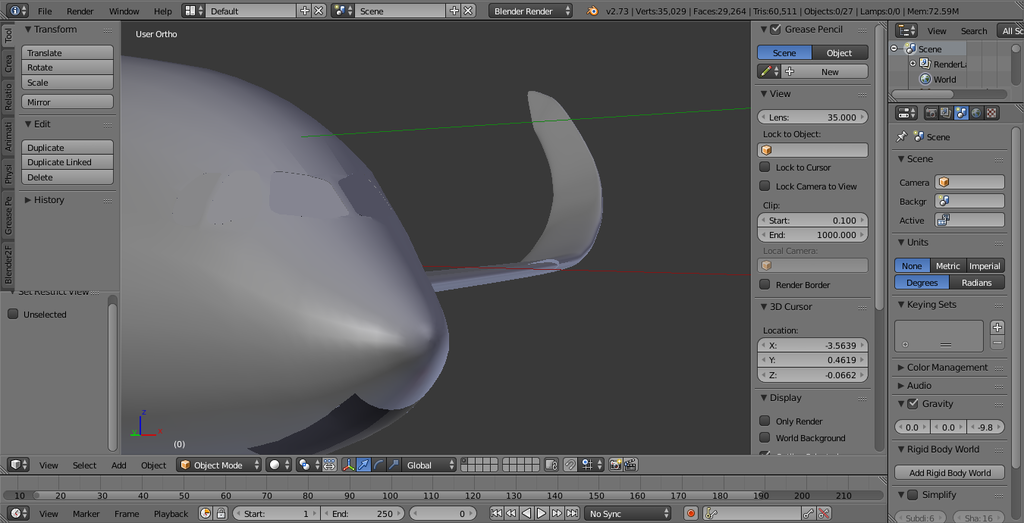 I know, not verry proffesional....


Some questions I've been asked (Or I think are expectable):
Will this feauture the -800 and -1000 aswell?

As for now the -900 will be the only model, however there is a chance I'll make the others through time... Once those variant are actually flying obviously...
Do you have acces to cockpit to make pictures?

No... and as long as I don't
this
will be my guide.
Will this feauture a VC?

It most likely will... although I haven't started work on that yet....
What program do you model in?

Blender 3d....
Last edited: