Hello fellow modellers,
I'm trying to brush up my modelling skills and returned to an older project. This time I want to make it for FSX. I'm stuck with the animation of the wires, the rudder wires.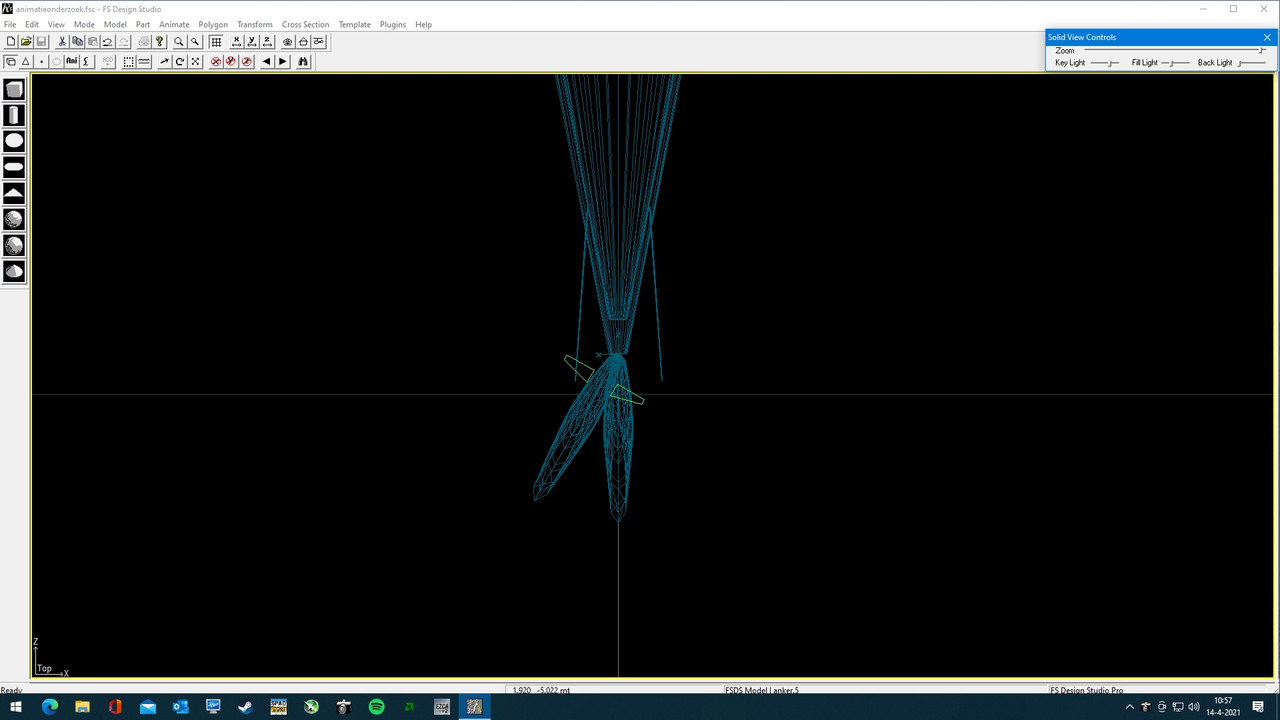 For fs2004 it was simple enough. But all the animations are changed for FSX! Can someone point me to a solution? I had the source file of Dave Eckerts Camel once, but it must have disappeared with a crash I had many moons ago. Help is very much appreciated!
Atb
Cees