The Blender Foundation released an update of Blender to version 2.83.2. To be found at the usual location: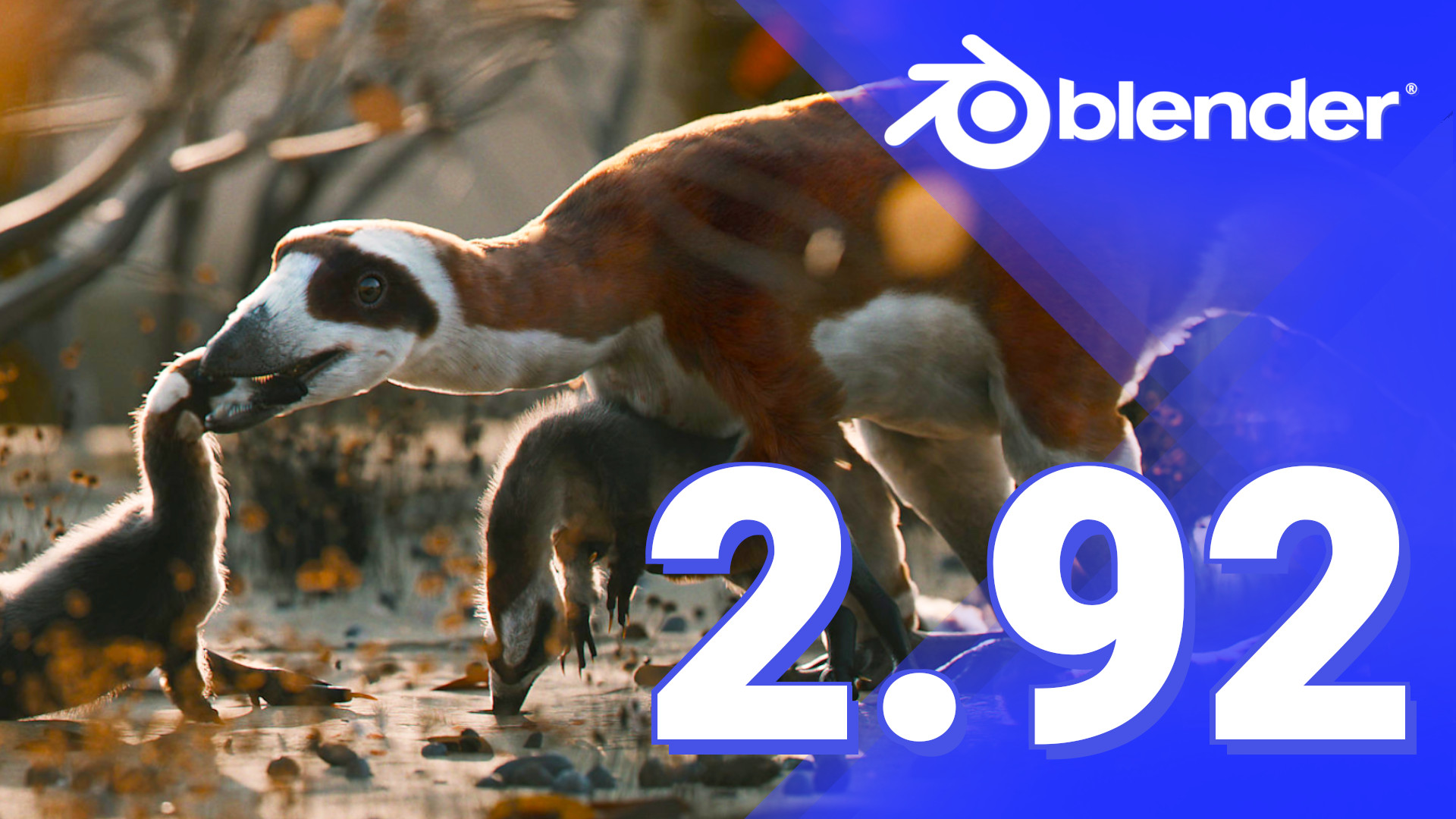 Home of the Blender project - Free and Open 3D Creation Software

www.blender.org
This is predominantly a bug-fixing version and I haven't tested it yet with our toolset. I don't think there will be any surprises though.
Furthermore, there were some news on the timeline of the next Blender version 2.9 and what to expect. Here's a video by askNK, detailing the update and announcement: