Hello there
My name is Jose (maybe some of you know me as Bostar from others forums) and I´m from Spain. Until now I´ve participate very little here because my terrible engl..eer...spanglish. Excuse me in advance if in any moment I smash violently the english grammar. As you can imagine it's not my intention o
In the last months I´ve been working on the scenery of Casarrubios del Monte (LEMT) a little airport at south of Madrid (Spain). But, first at all, I must say: it will be FREEWARE
The reason to choose this one is the terrible FSX´s representation (in FS9 doesn´t even exist). This is shame because is one of the most busy general aviation airpots in Spain. Several schools from more bigger airports (like CuatroVientos -LECU-) train daily touch´n´go there and it is base for a huge number of ultralight aircrafts, helos, autogyros and even some historical ones.
BTW another important reason is I learned to land there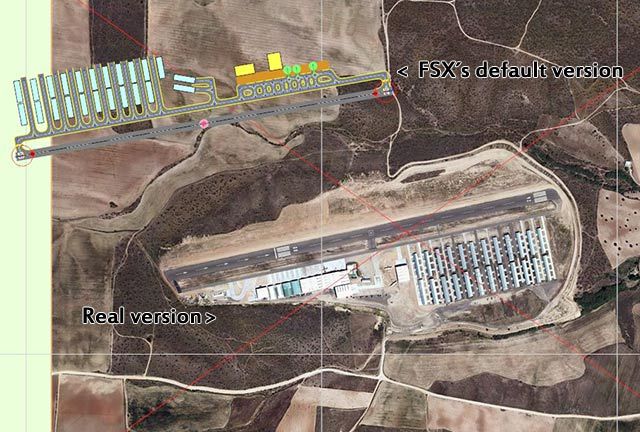 Not only it suffered a severe offset from the real location but also the platform and the hangars are ...mirrored?
The scenery will include the airport and the enviroment, POI, notifications points, etc.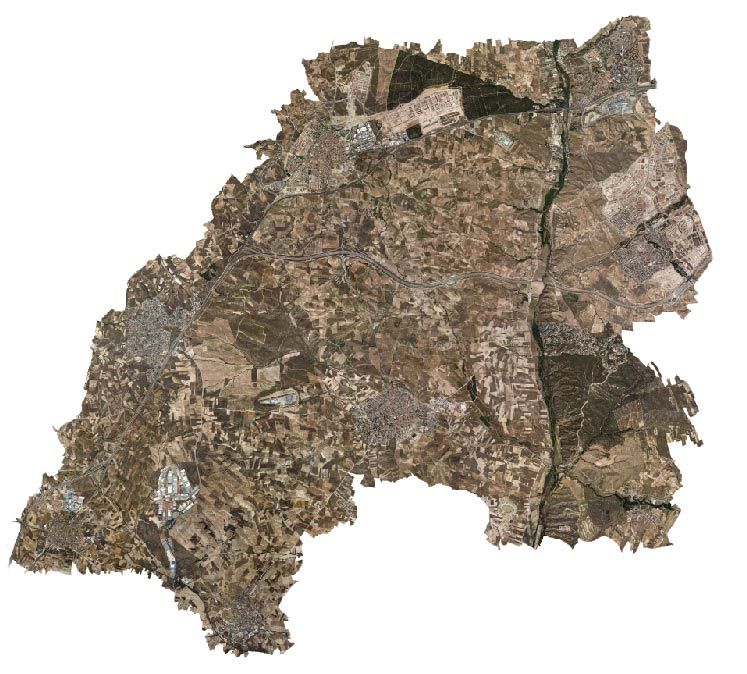 Some of the features:
Enviroment:
-A 5m mesh (source: Instituto Geográfico Nacional, IGN).
-Photoscenery (only one season) using "recolored" 0.5m orthophotos, taken between 2010 and 2011 (from IGN too).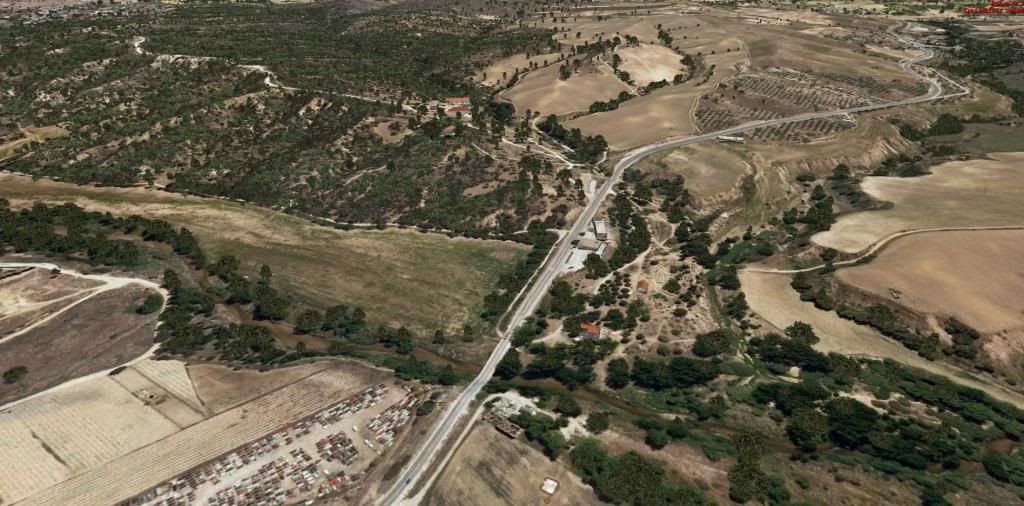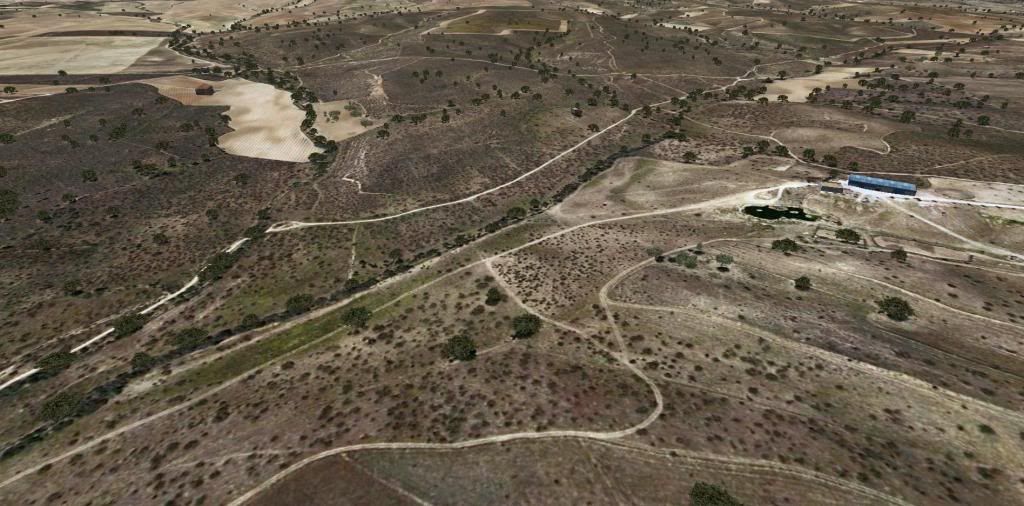 Autogen carefully hand-placed (13.000 buildings and 26.000 trees).
-Custom building autogen textures more similar to the real ones.
-Custom library for industrial buildings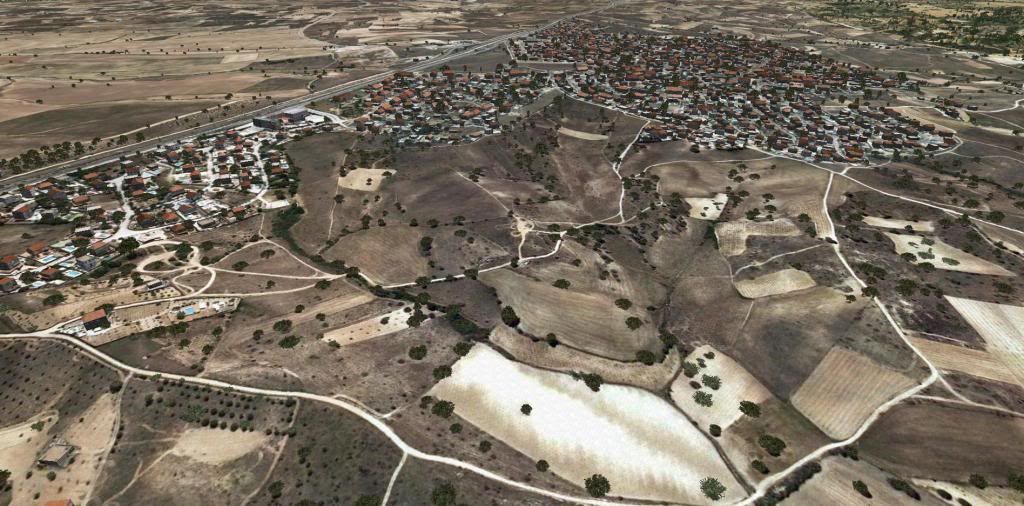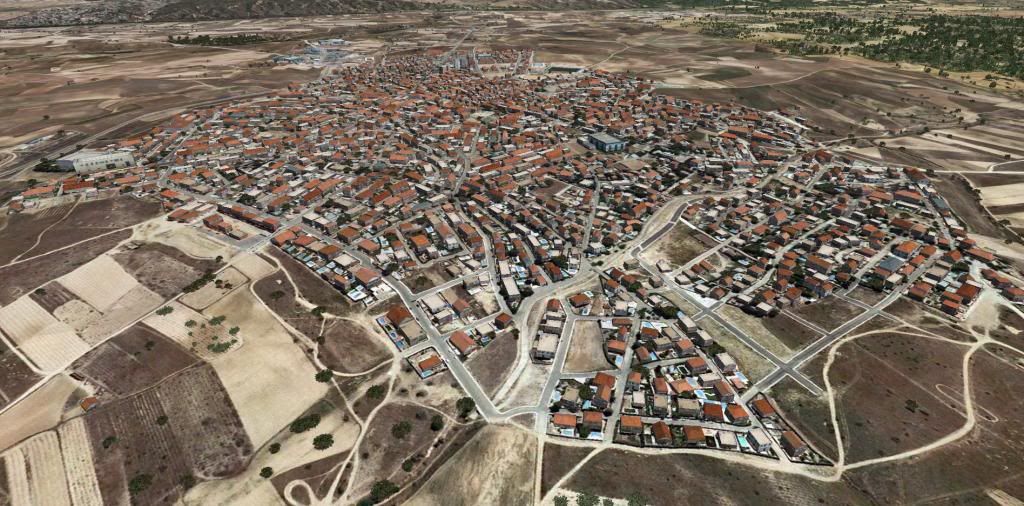 Airport:
- 4-5cm/px groundpoly (aprox). I would loved to reach the 2cm/px like Orbx´s Steward but my 4Gb RAM station can´t handle such mega files
- Friendly frame rate buildings with baked textures from high poly models (Ambient Occlusion too)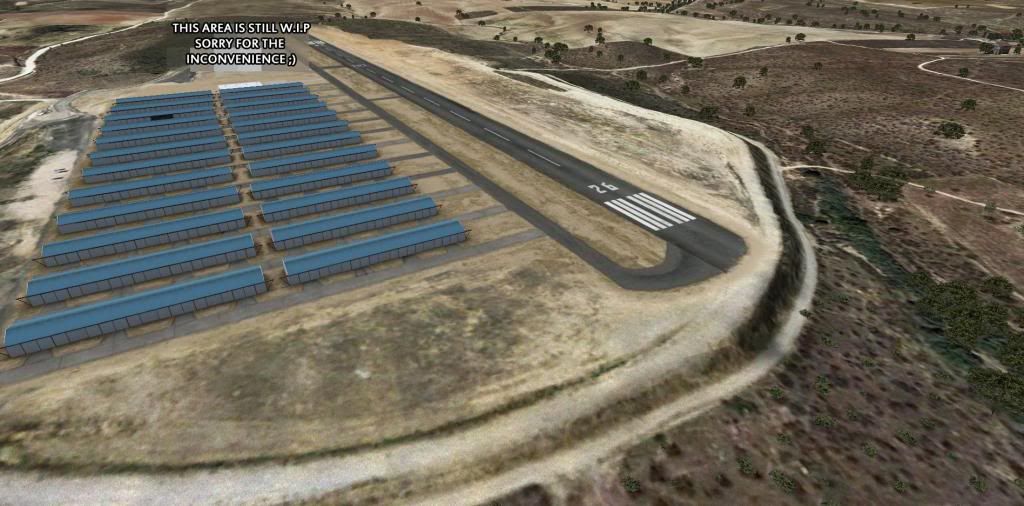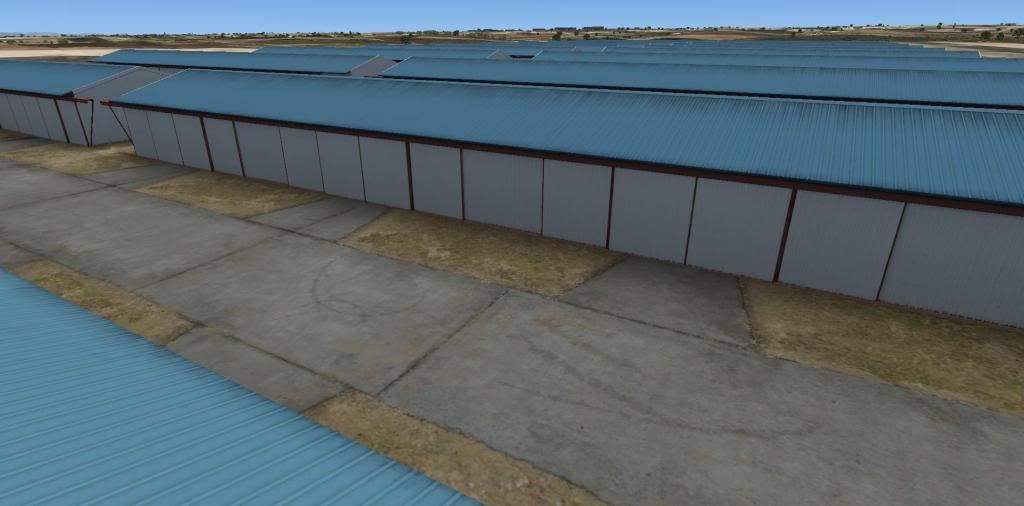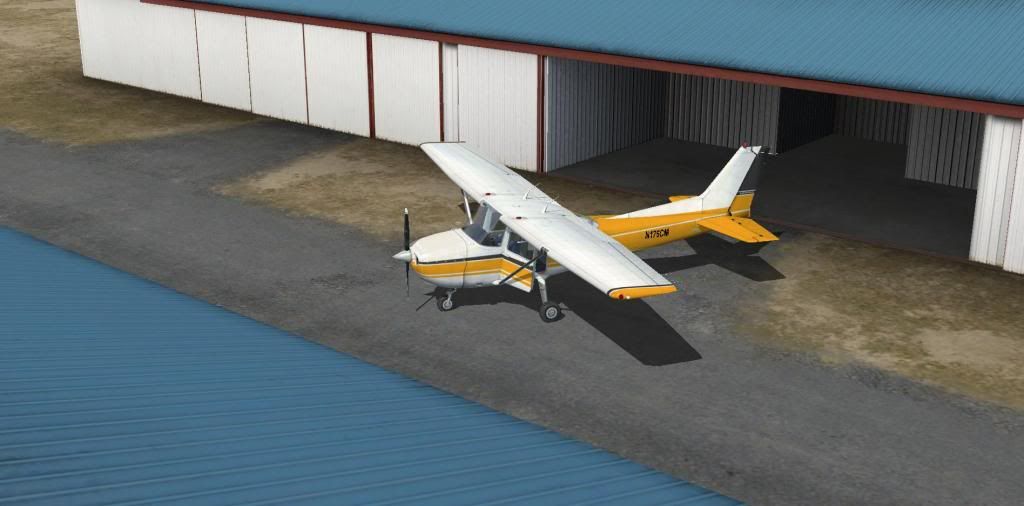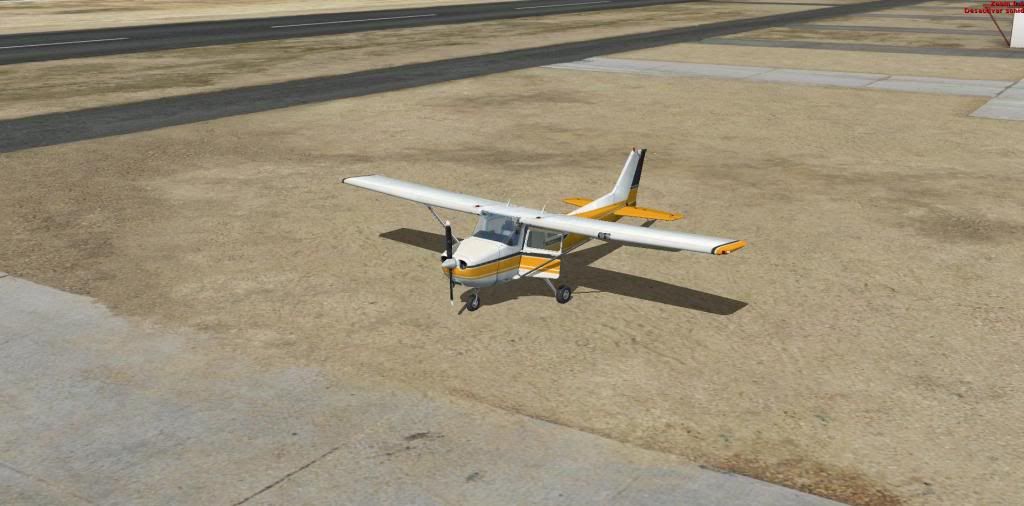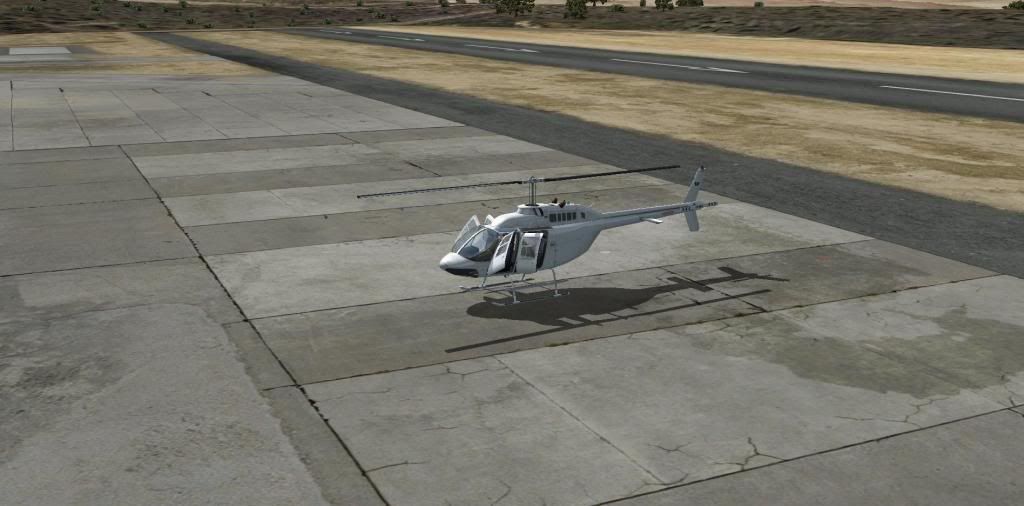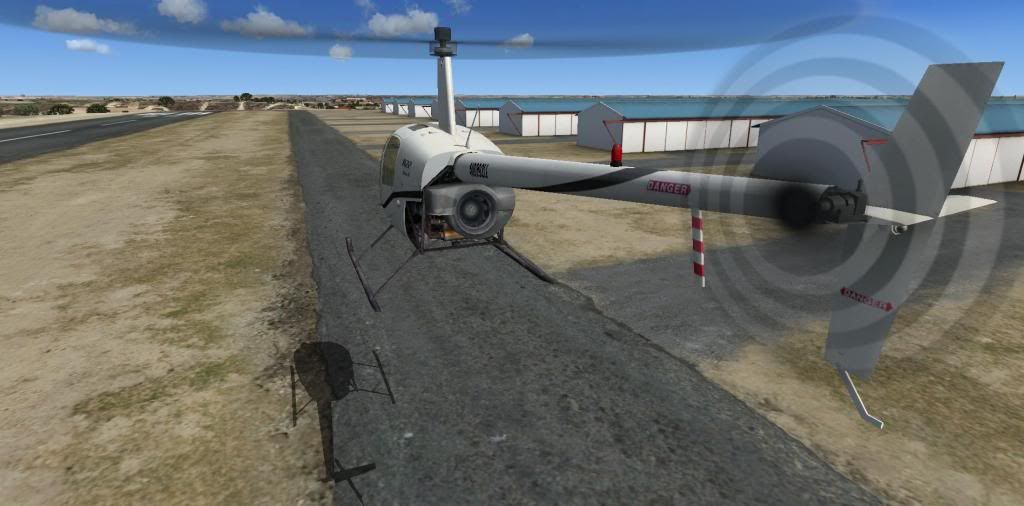 I did not use nor Gmax nor 3DMax or any other high expensive tool. All the objects and some textures have been generated by Blender and imported into FS thru the awesome ModelConverterX.
There is others features but I have not yet decided if I will include them in the final release (for example night texture).
I have another low priority project: update my old Madrid photoscenery with the new 2011 orthophotos. This time I´m trying to homogenize the different orthos to get a summer-dry "feelling".
BTW as a truly FSEconomy/virtual bush pilot addict
I would love to make a scenery in PNW area. In the past, in the Georenders and megascenery PNW years, I tried to make Packwood (55s) for FS9. Sadly I did not finish it due the lack of online photos. Obviously with the wonderful Orbx representation of this area... I would like to try again, but maybe with other airstrip more close to the Vancouver Island area. But, first, I must finish LEMT.
In the next weeks I´m going to post in my blog/twitter the LEMT´s evolution.
Anyway I hope you like the screenshots.
Un saludo!