Hi all!!, little update, starting from New York New York: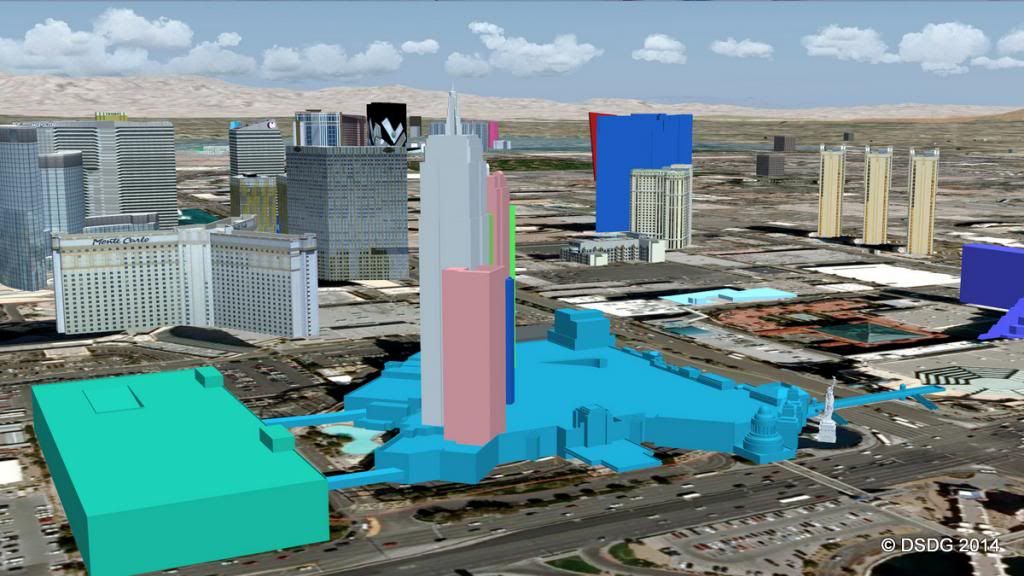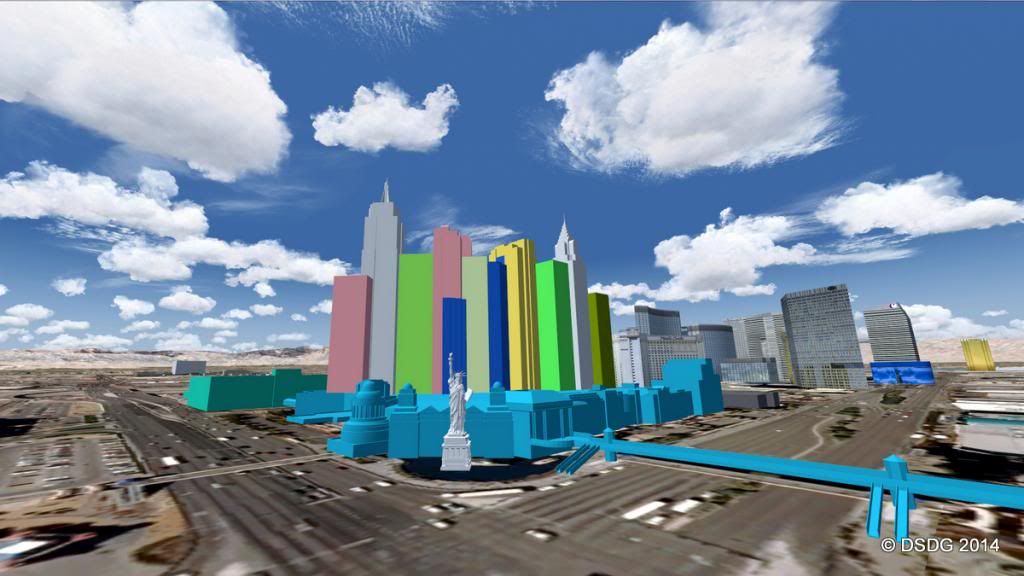 As ground poly continues to be updated I will update exact position of existing buildings, Orleans is the first updated building, here some surroundings,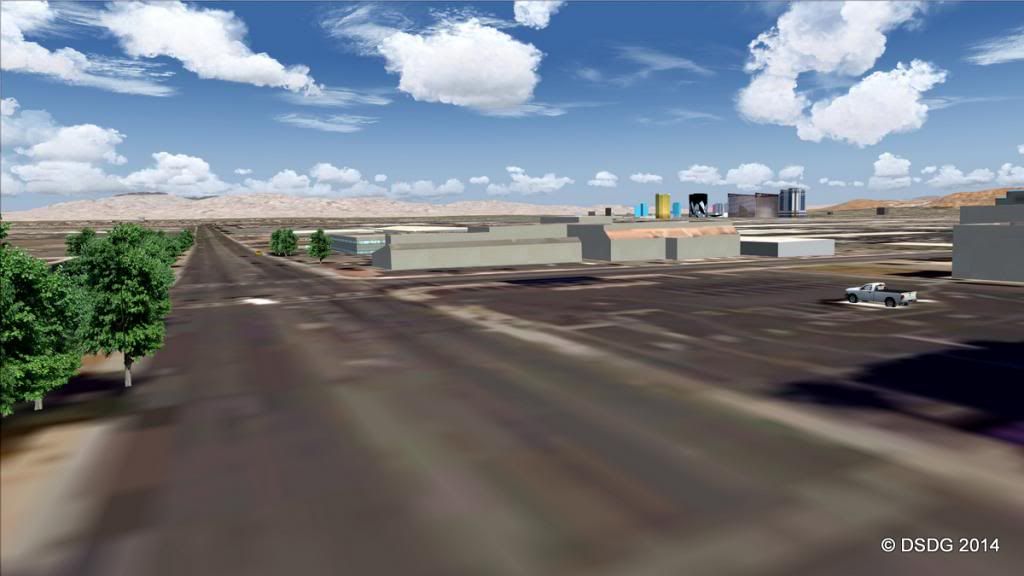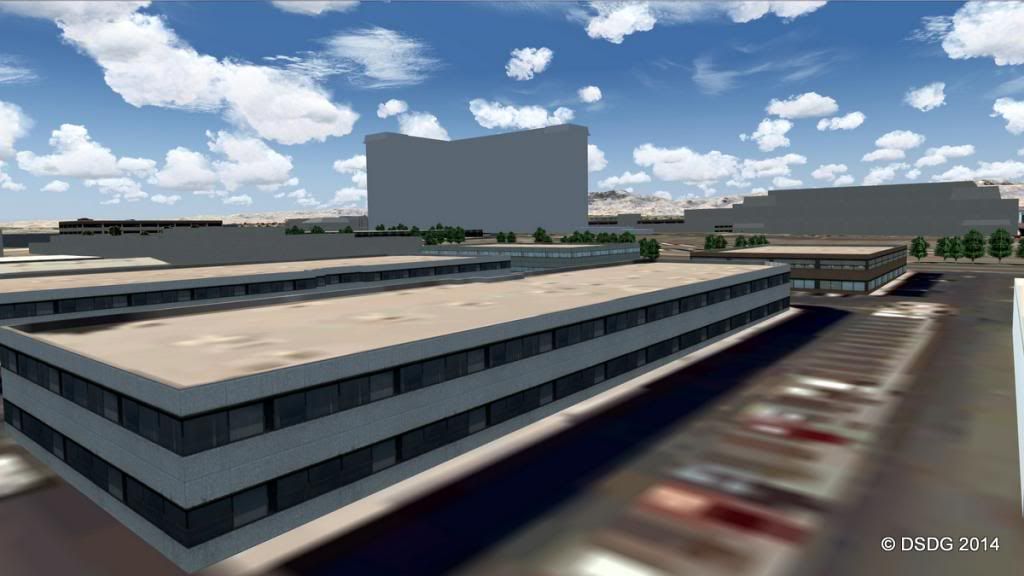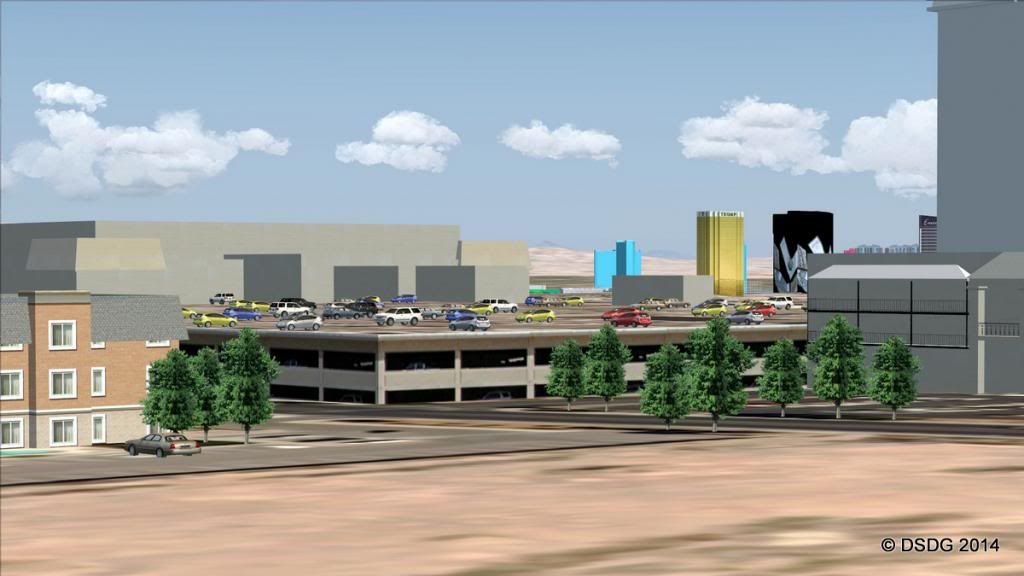 In the above image it is visible the new addition!! the two light blue buildings are "Circus Circus", below a close view of the area, also with Echelon!!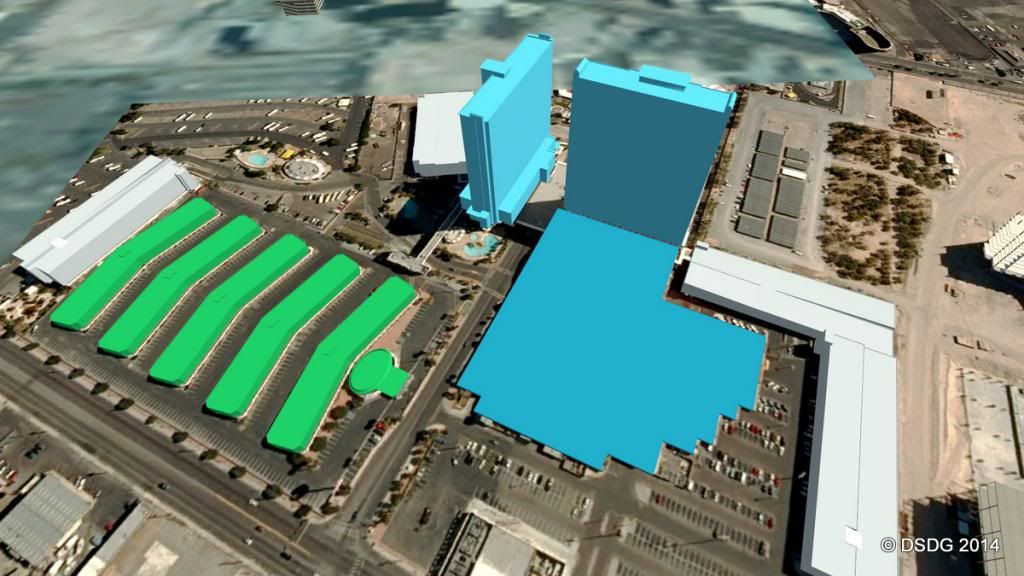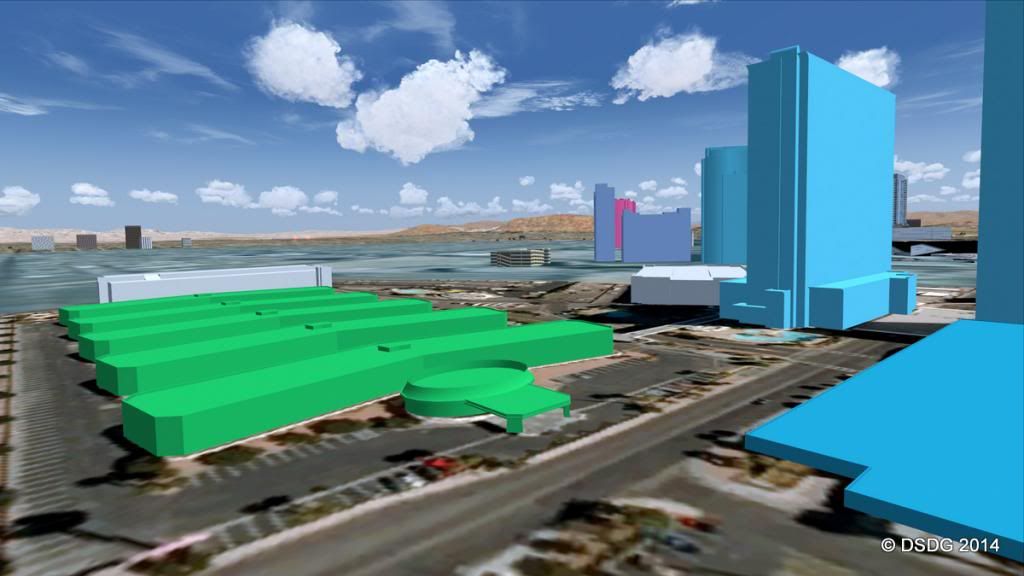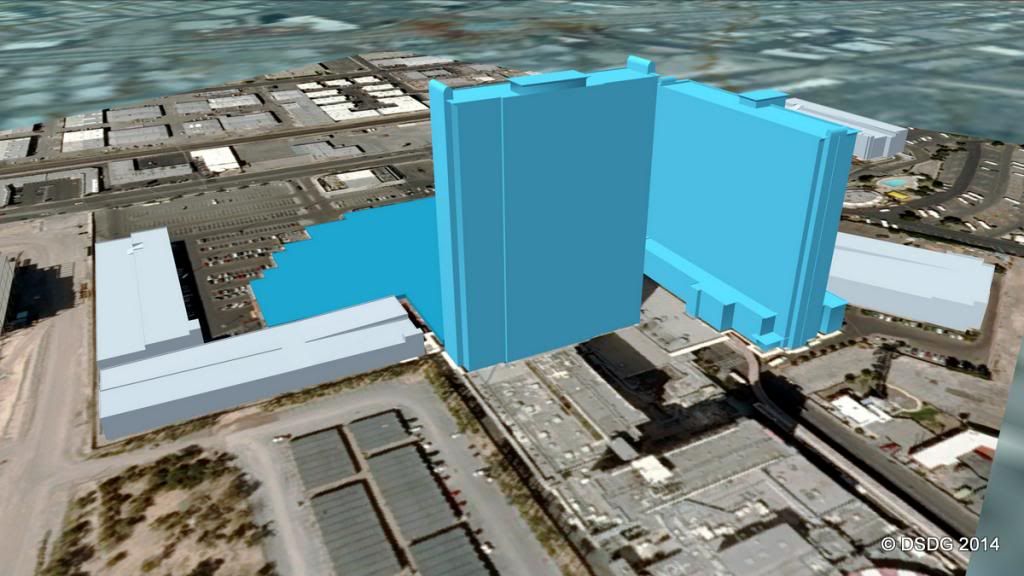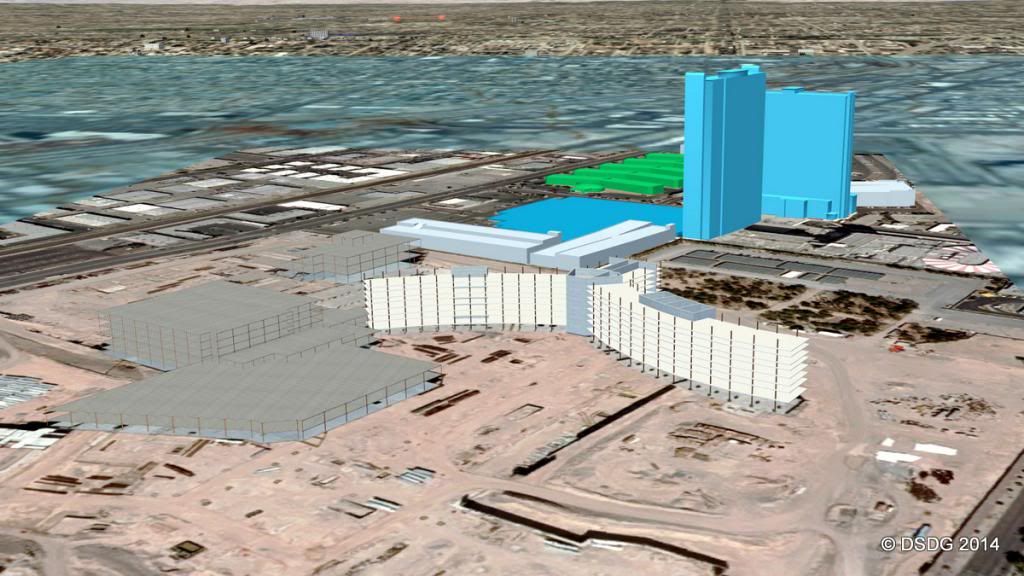 The Echelon "on hold" like the real one!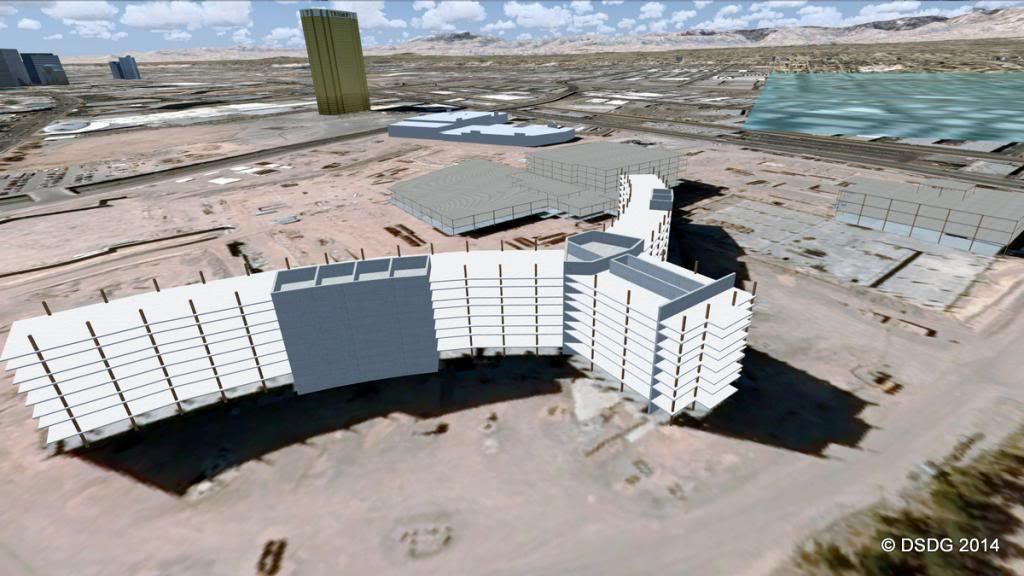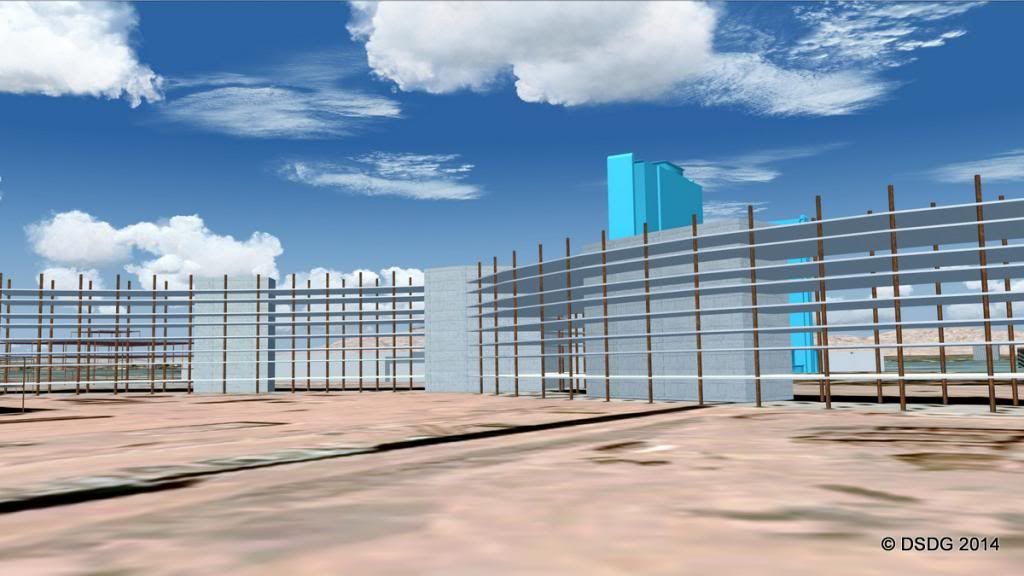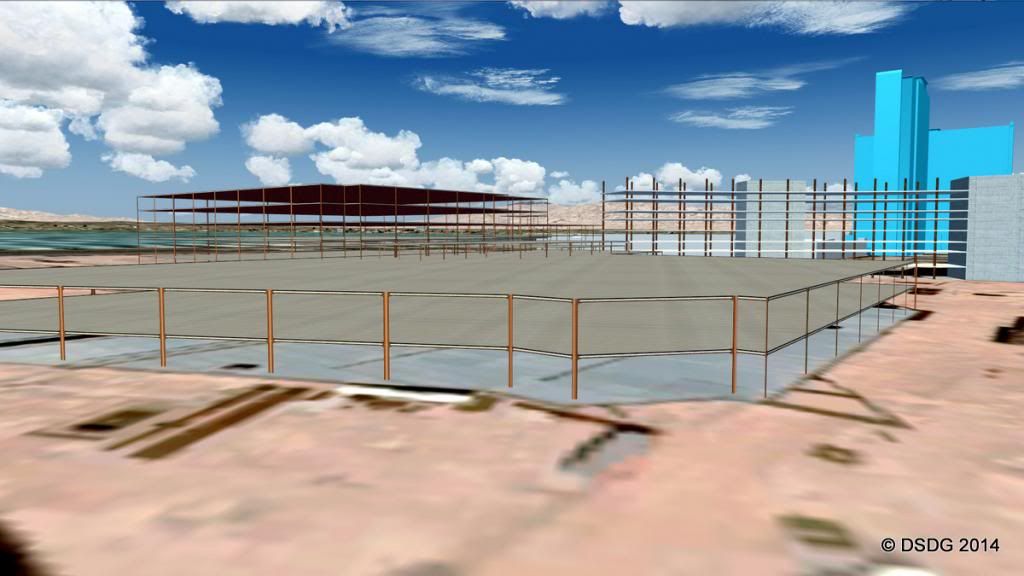 Hope you liked this update!!
Cheers,
Andrea
Last edited: