Well, what to write about this project?
Addis Ababa is one of my favourite places aviation has to offer worldwide, I really fell in love with that field.
That given, I really, really got exited when Mr "Dulmush" posted a few very early screens and confirmed that finally someone would work on this airport for FSX. A few months later his project fell asleep, a few months later more I could visit Addis Ababa in RL again. That was when I decided to finally start my own scenery project for HAAB. The only problems - I was/am a total noob on scenery design firstly and secondly I had only 4h of transit time to get "the feel" and enough photos to recreate Bole Airport in FSX.
Now, another 6 months later, I am at a point that I think is good to make this thing "official", especially because I got asked about ADD by a lot of people in the last weeks after I postet 2 screens in the "I am Working On - Thread".
See yourself, but don't be to harsh with my work, as said I am a totall newbie and I had to improvise at many points of the scenery. If you still like it - it will be freeware and I will release it as fast as I can. To progress faster I asked some other developers for permission to use their stuff, as Stanislav
from Drzewiecki Design and Jörg from FlightPort for example. Both answered quick and friendly and allowed me to use their work, a big big big thanks again to you guys. But I need to wait for some others to give me permission to use their imagery etc. which might cause a little delay to this scenery. Sorry for that. In the meantime I will have time to improve things on the other hand, so the ones who asked me 'bout ADD: Be patient, beta is running, CopyRights are checked, things are overworked here and there, etc. etc. etc. ... Thats why I dont want and cannot tell you any release date yet as well, of course.
Enough of words now - this is what I am talking about:
Terminal 1: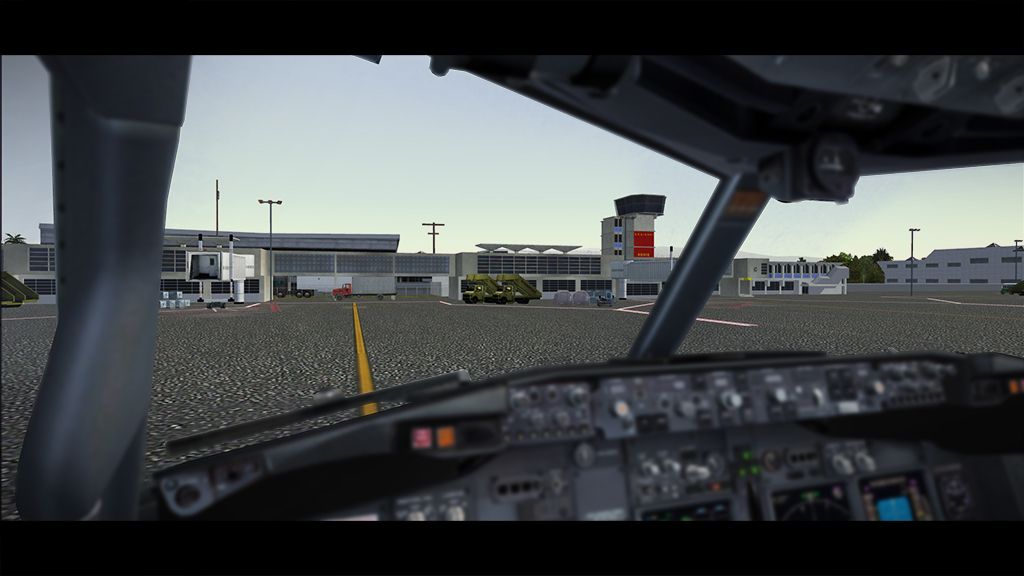 Terminal 2: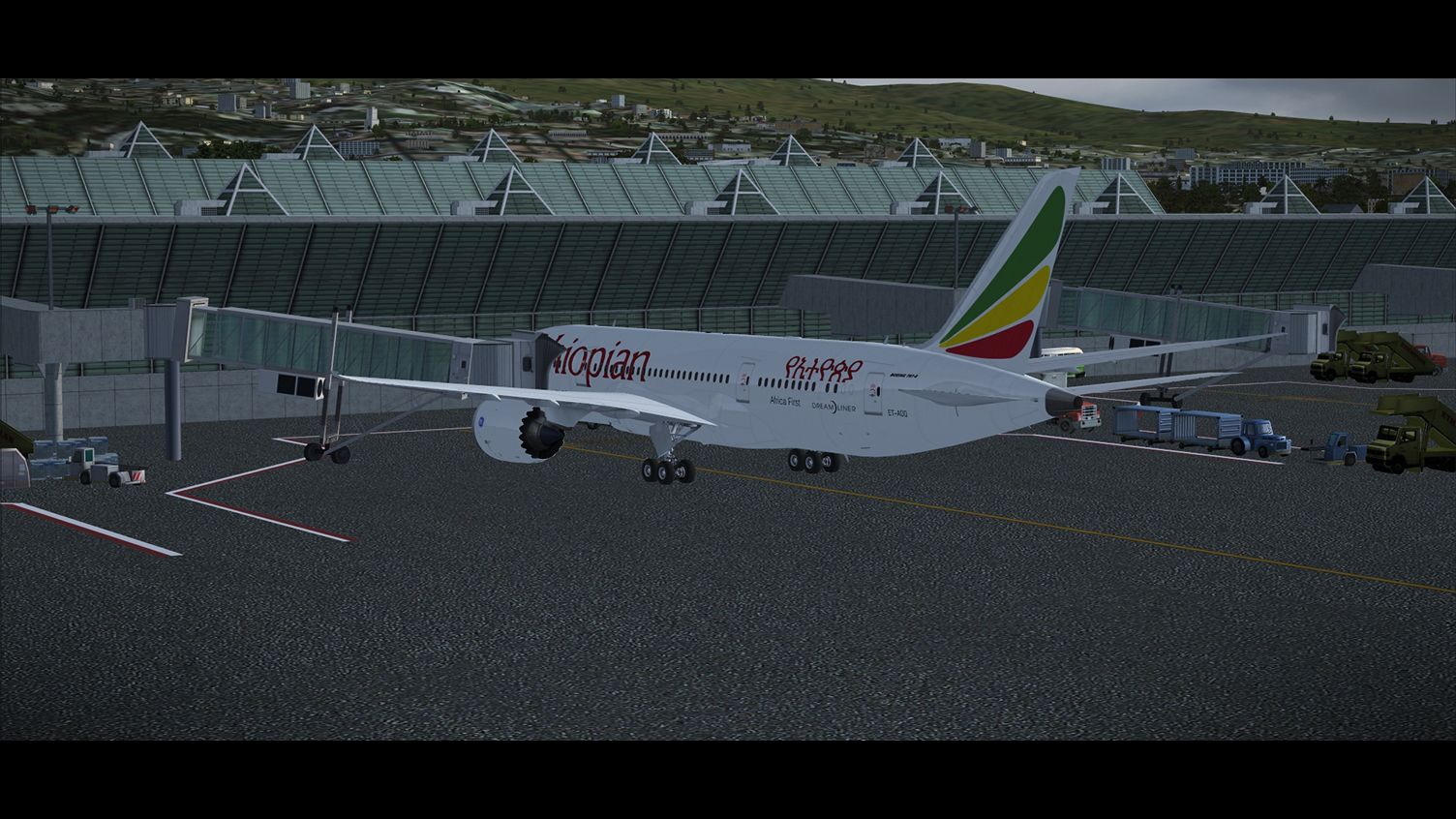 Overview from East to West:


And a little older one, overview from South to North with the Maintenance & Cargo Area noticeable, but still the older version of Terminal 2 on this one:



Well - it is not great and nothing to get exited about - but maybe whoever was waiting for ADD as long as I did can be happy now! I am open for feedback (=
Last edited: