Hi!
I lived for over 10 years in Iceland and fell in love with that island so much that I have done some sceneries on that region. Now here is the newest which I still call beta, but it is pretty much what the final version will be.
This scenery is based on data provided by National land survey of Iceland
I think I still have to create some waterfall-effects and Geysir, but here is a list what is included.
Freeware scenery for whole Iceland.
Accurate coastlines
Mosaic land class and water class
Vector land class
Roads and utility lines
Mesh scenery
Corrected airfields. FSX default data is quite old. (The biggest airports included. I need some more time to add all those landing strips for Bush pilots)
Aeronautical ground lights (Lighthouses that AIP lists, but only the light, no 3D buildings at least yet)
An early version of Vestmannaeyjar (BIVM) photo scenery.
Snæfellsjökull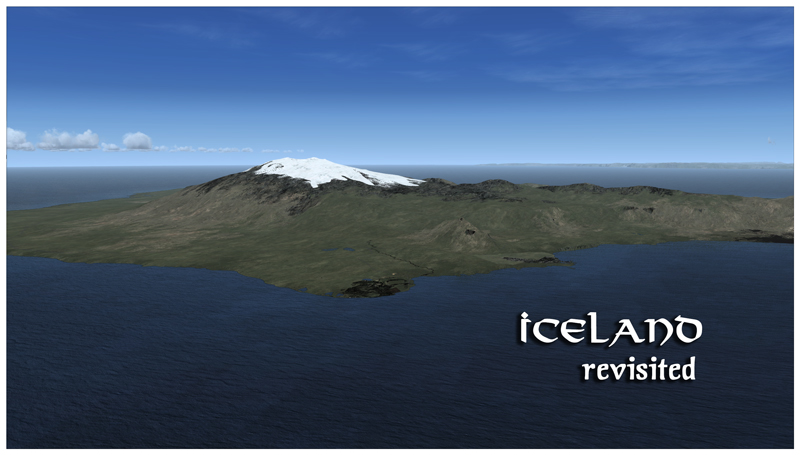 Skeiðarársandur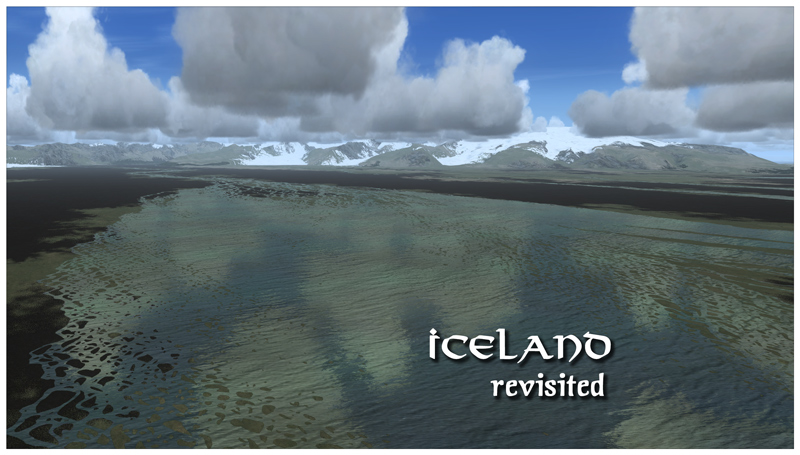 Vestmannaeyjar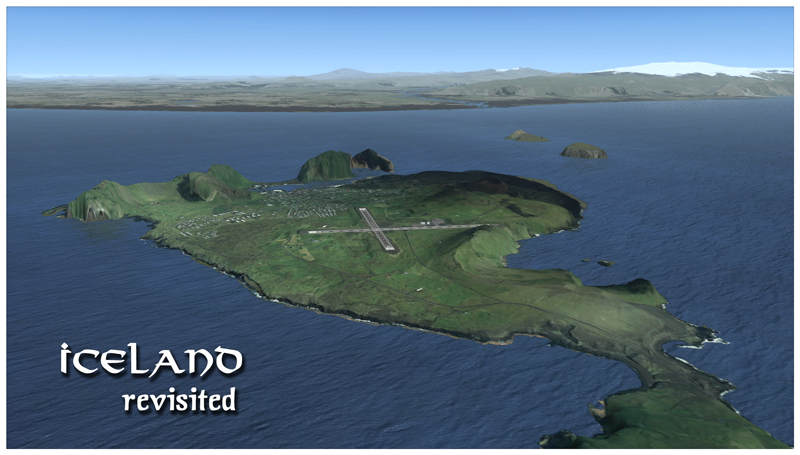 Reykjavík area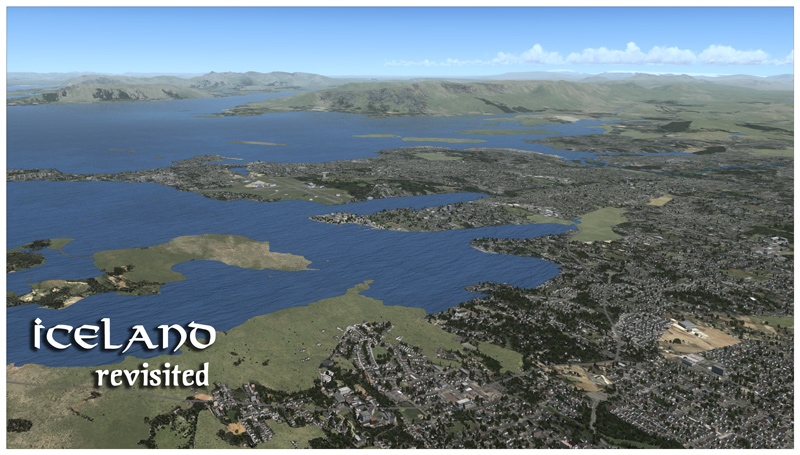 Last edited: