Messages

3,868
Country
I visited this airport last year and I'd like to do. It is big and very difficult to do since all taxiways in default are miss placed.
There will be both versions, FSX and FS9 since none has been developed.
Freeware version with default texture buildings will be available first to benefit people who fly IVAO. Full version with gmax models in detail will be available later. I think it is like long haul flying, you need a rest on the way. I think I need a rest after I'm done with AFCAD and release it as freeware. Then do something else and come back to do gmax models.
Sorry I miss spelled KLIA= Kuala Lumpur International Airport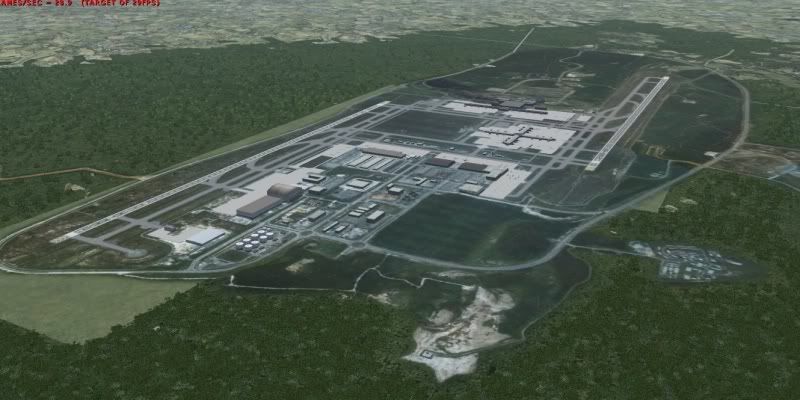 Last edited: