It's been a while since my announcement. So here's an update of the current status of the scenery.
No changes have been made yet to the International terminal, though part remodeling is on the fly and texturing is planned for next week.
Meanwhile the domestic terminal is practically done, only minor adjustments, that take up as much time as the main modeling...
still a few tools and the Ice-Maker missing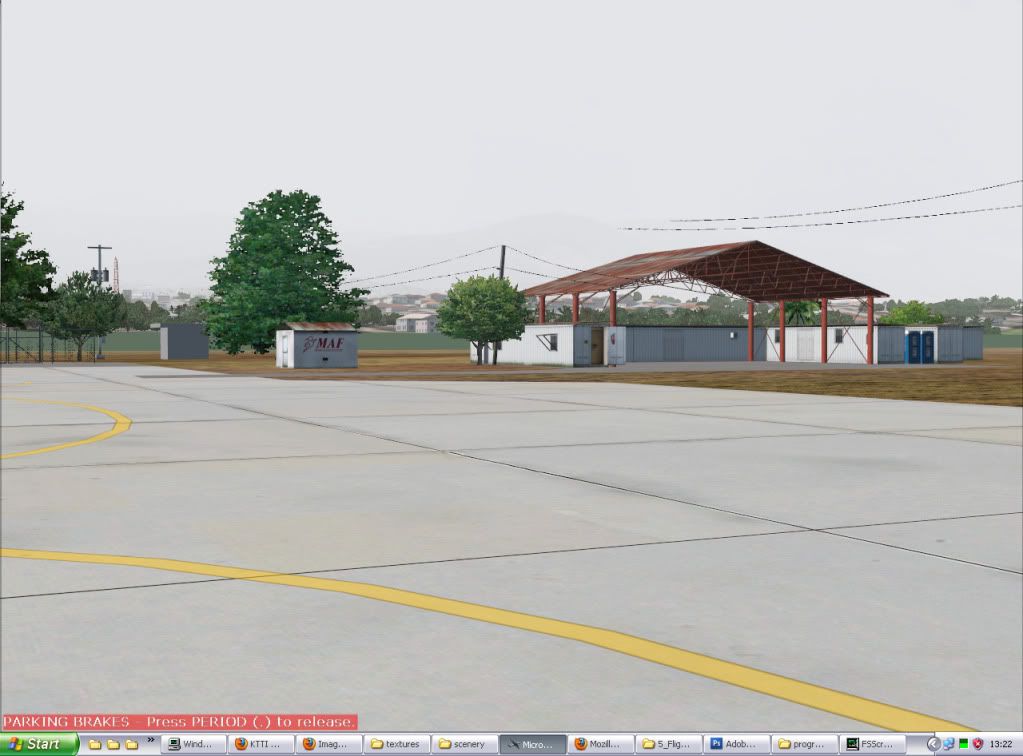 but the cable has been fixed! Just not yet recompiled.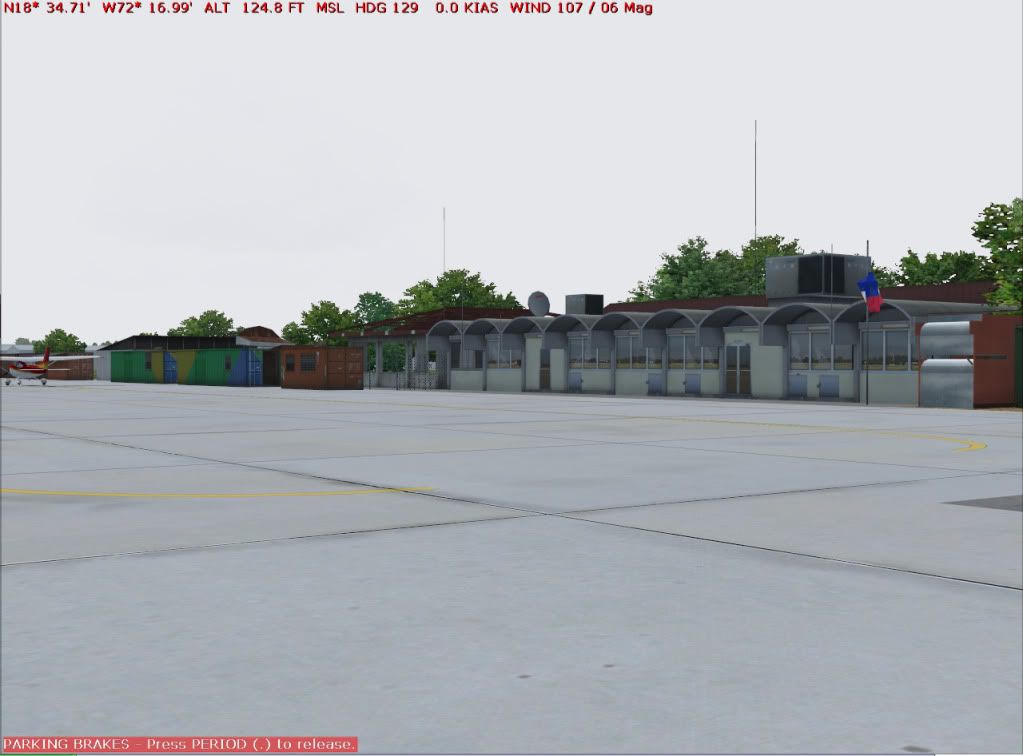 Aerogare Guy Malary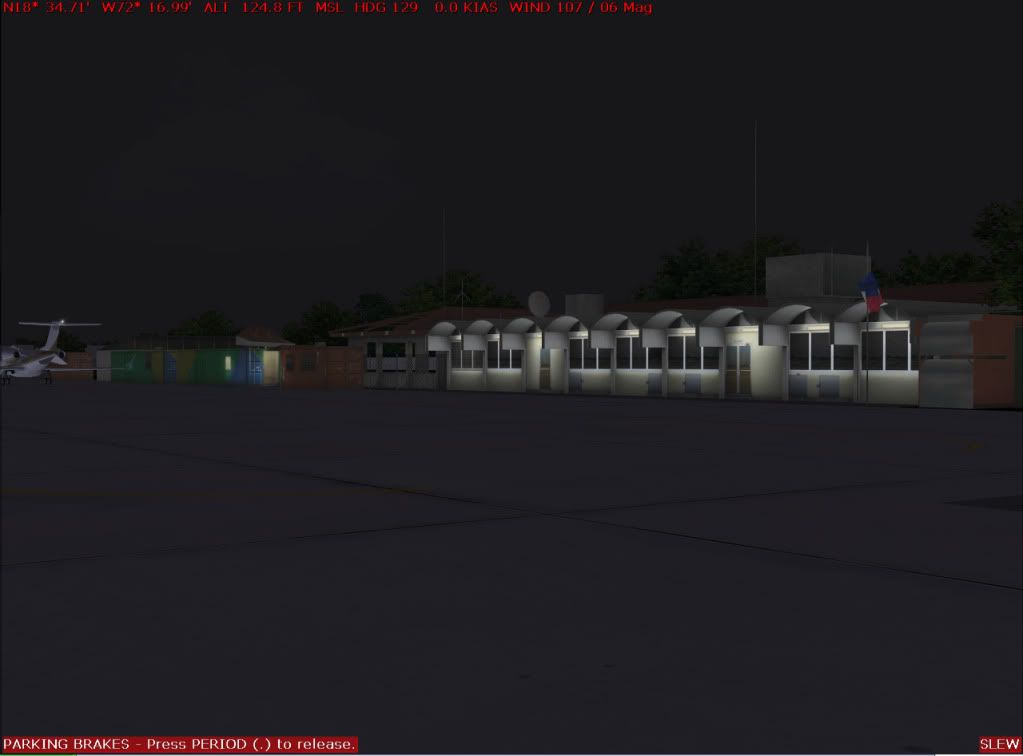 Lights on!
And finally started yesterday with the UN camp.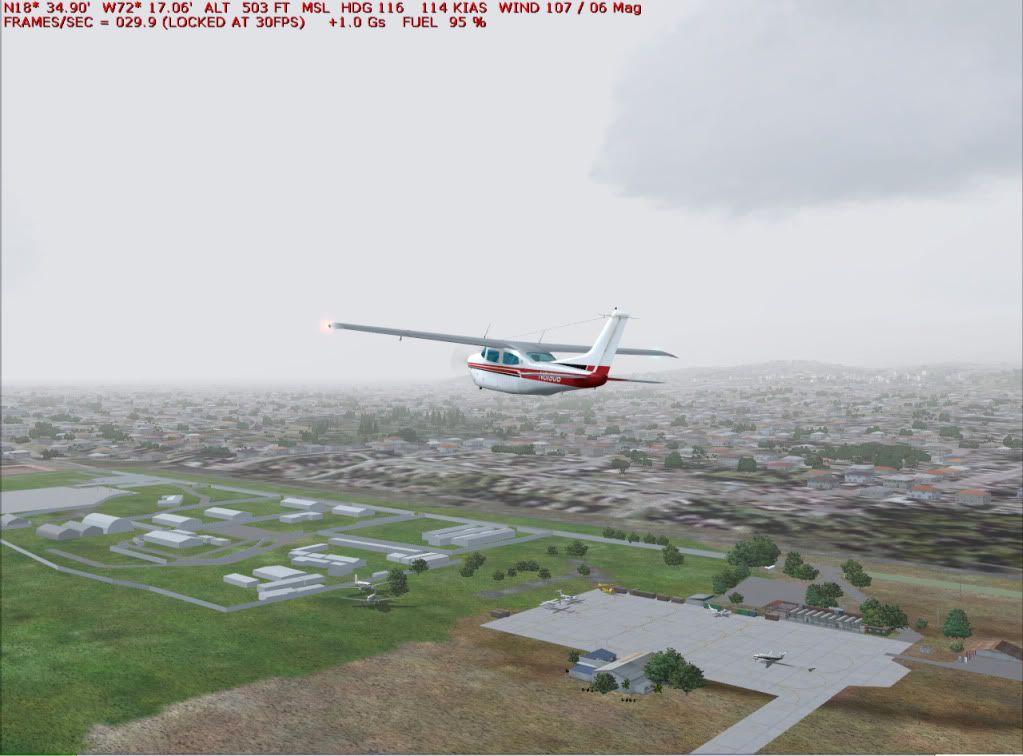 all photos at
http://s589.photobucket.com/albums/ss340/donlimpiopb/MTPP%20Port%20AU%20Prince%20Progress/
I hope to finish the UN camp by the weekend ( I always need at least another day after initial modeling to have another look if I'm still happy with the proportions)
Next week I'm exploring uncharted waters trying to fiddle with light effects and when I'm bored in between I will dash out the clutter for the complimentary library. Everything from Fire engines to unmotivated rusty barrels lurking in the corners.
P.S.
By the way, Arno, your Model ConverterX has been a tremendous help analyzing vertices and drawcalls! Even I start to understand now how materials work in FS9. Thank you so much again for an extremely useful little tool.