Hey,
I'm currently working on a project and tested the alpha-version on three
systems.
On mine it looks like this as well as on another system where a 'fresh' FSX is installed: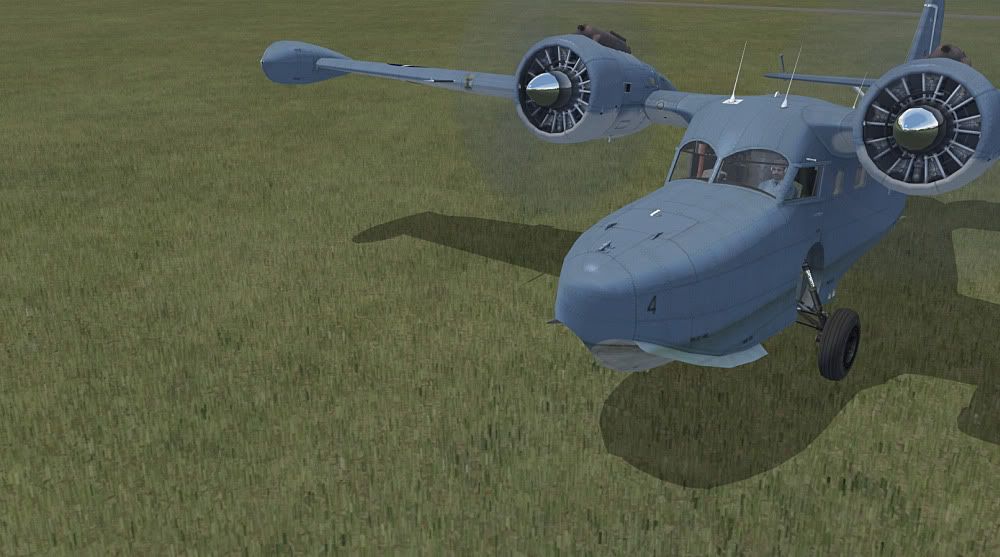 On the other system it looks like this:
And I have no clue why the plane sinks into the ground!
AFCAD + Flatten + MCX ground polys are on the same altitude: 290.47m
The different layers were set to 0m in GMAX prior to exporting.
The airport itself doesn't exist in reality which means there should be no add-on, flatten or AFCAD interfere with the airport.
Any thoughts about this?