Hi! Skysoftsimulation is about to release our latest Chinese airport scenery. It was scheduled to have been released in August, but problems occurred and it took us another 2 months to work it out.
Here comes the data of the airport, information provided by wikipedia.
Hefei Luogang International Airport (simplified Chinese: 合肥骆岗国际机场; traditional Chinese: 合肥駱崗國際機場) (IATA: HFE, ICAO: ZSOF) is an airport located in Hefei, the capital city of Anhui province, People's Republic of China.
Airport type
: Public
Operator
: Civil Aviation Administration of China
Serves
: Hefei
Elevation AMSL
: 108m/ 33ft
Runway direction
:14/32
Runway length
: 3000m/9843ft
Surface
: Concrete
Airlines and destinations
Air China
(Beijing-Capital, Chengdu, Seoul-Incheon)
Air Macau
(Macau)
China Eastern Airlines
(Beijing-Capital, Chengdu, Chongqing, Guangzhou, Guilin, Hong Kong, Hotan, Shanghai-Hongqiao, Shanghai-Pudong, Shenzhen, Taipei-Taoyuan, Ürümqi, Xi'an, Xiamen, Xining)
China Southern Airlines
(Changsha, Dalian, Guangzhou, Harbin, Shenyang, Shenzhen, Xiamen, Ürümqi, Zhangjiajie )
Grand China Express
operated by Hainan Airlines (Fuzhou, Hangzhou, Taiyuan, Wenzhou, Xi'an)
Hainan Airlines
(Beijing-Capital, Dalian, Fuzhou, Guangzhou, Sanya, Singapore, Urumqi, Xining)
Lucky Air
(Kunming)
Northeast Airlines
(Shenyang, Xiamen )
Okay Airlines
(Kunming, Tianjin )
Shandong Airlines
(Changsha, Guiyang, Jinan, Qingdao)
Shenzhen Airlines
(Shenzhen )
Sichuan Airlines
(Chengdu, Guiyang, Harbin),
TransAsia Airways
(Hualien, Kaohsiung , Taipei-Songshan )
Xiamen Airlines
(Xiamen )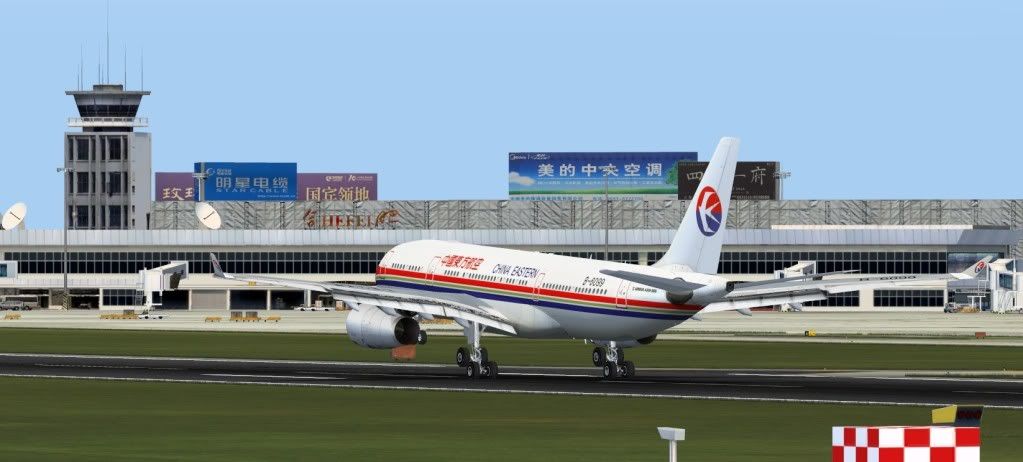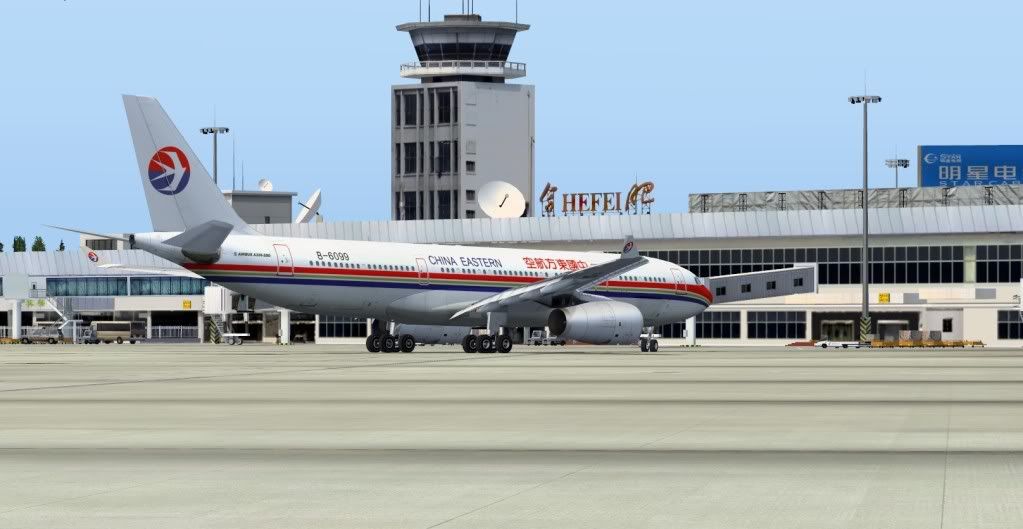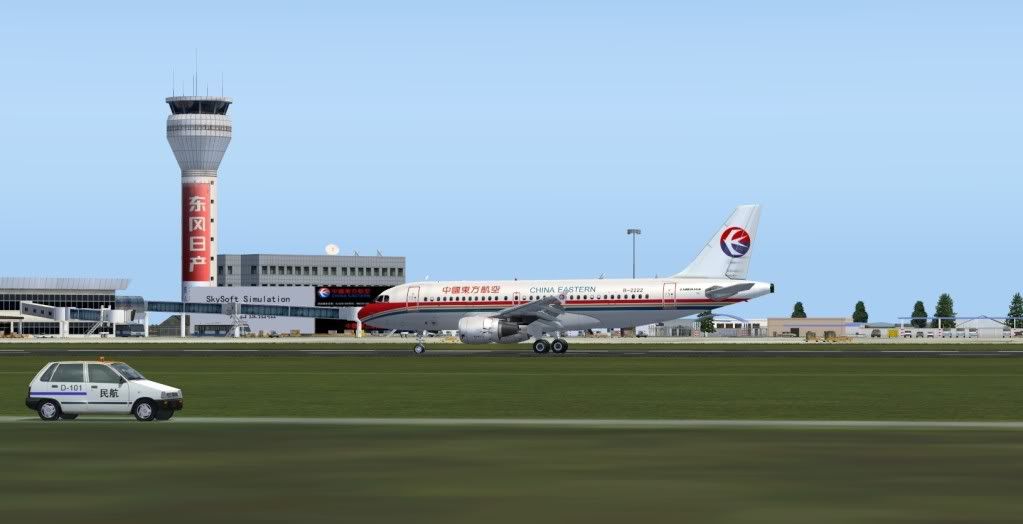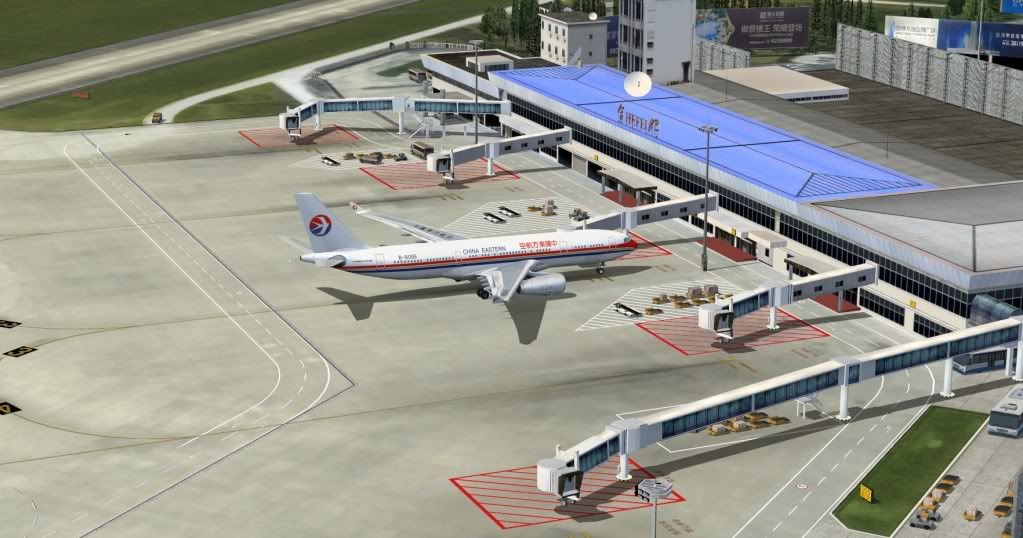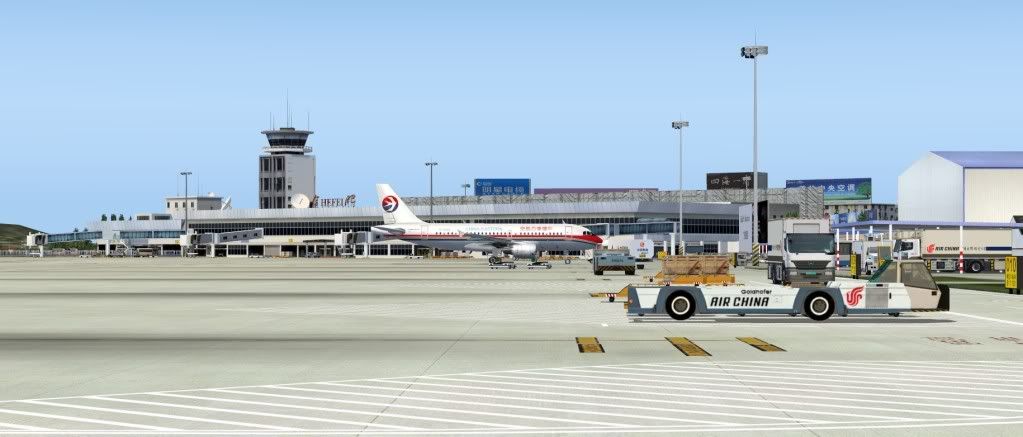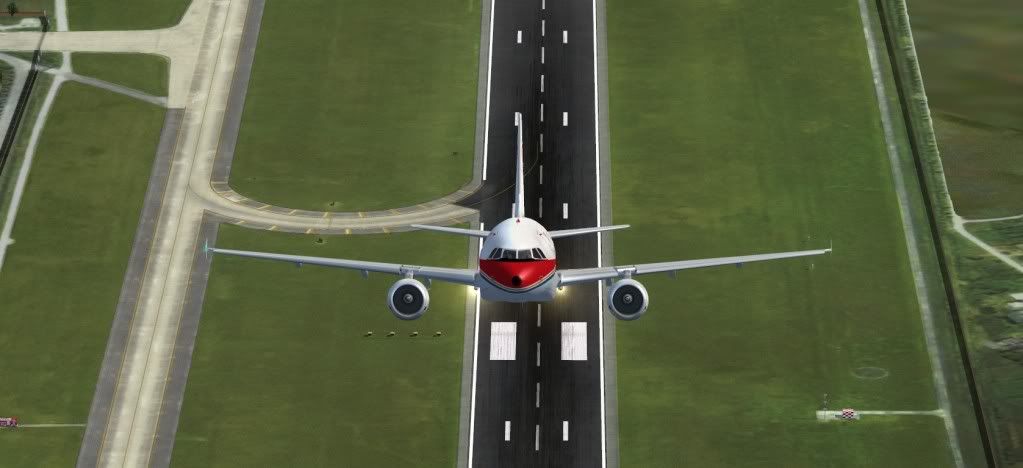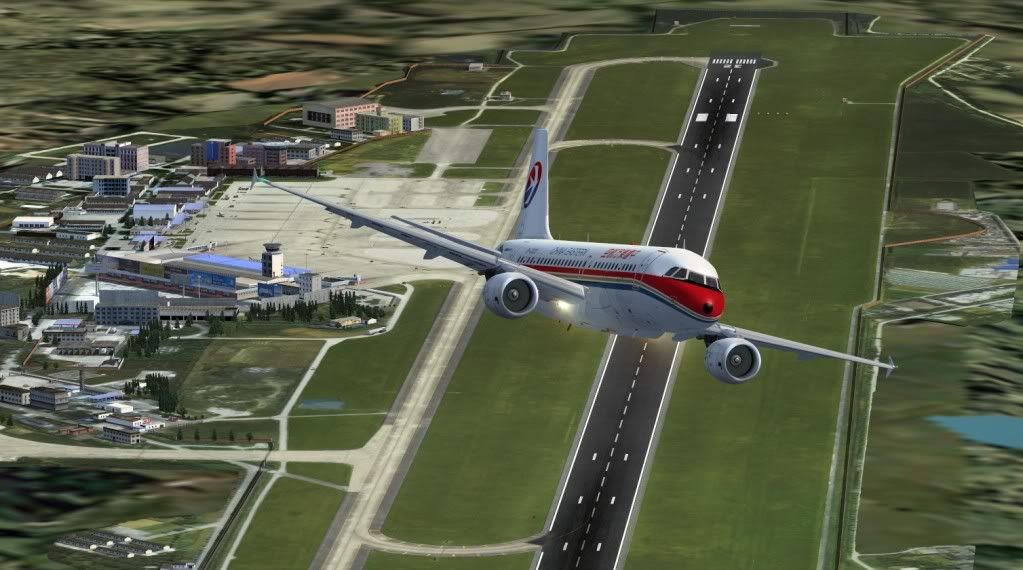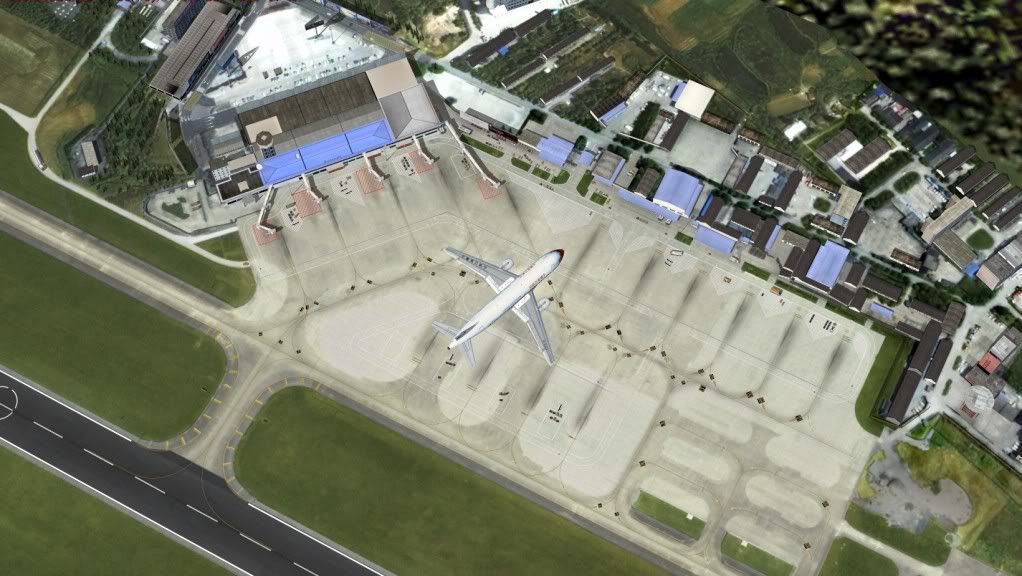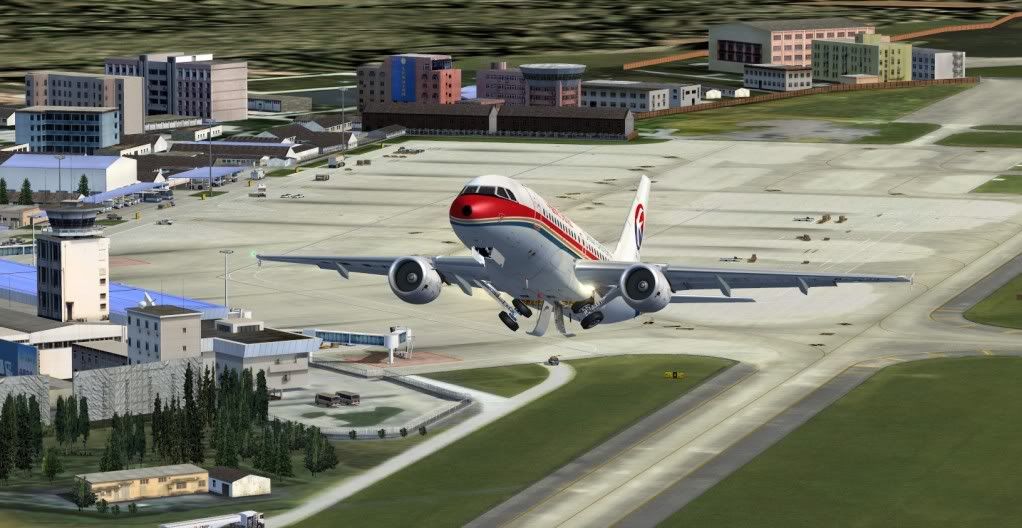 Last edited: