Hi there, I use the blender2msfs plugin to export my models into the msfs sdk, and I'm experiencing an issue. My textures look fine in blender but in the simulator the textures are messed up.
here is my model in blender: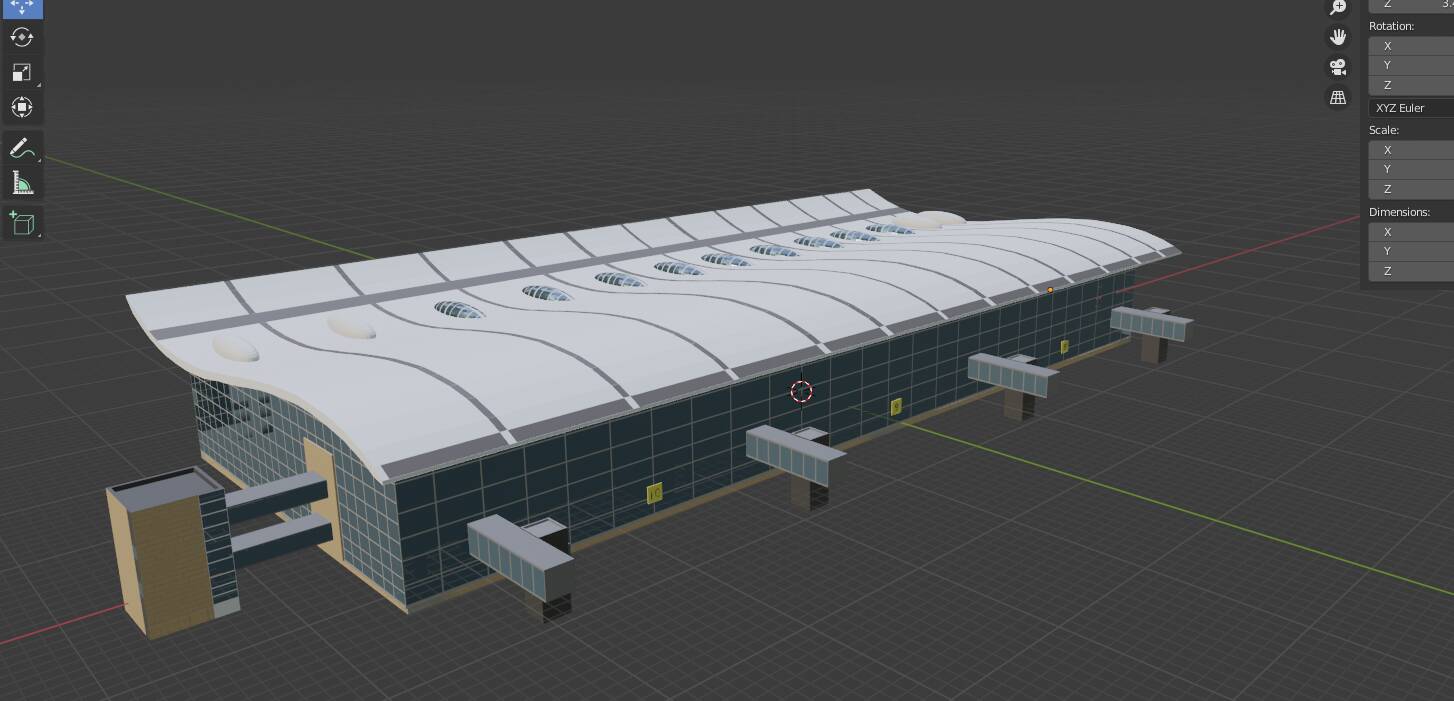 and here it is in the sim:
Any ideas why this is happening?
any help would be much appreciated, thank you