Good evening!
I would like to have your wisdom and opinions to make thsi tool better. If anyone is interested in collaborating please be in touch and welcome to the project! The project needs testing and reference data checking.
Here are some links:
Contribute to paulikappi/Pauli-s-MSFS-Gauges development by creating an account on GitHub.
github.com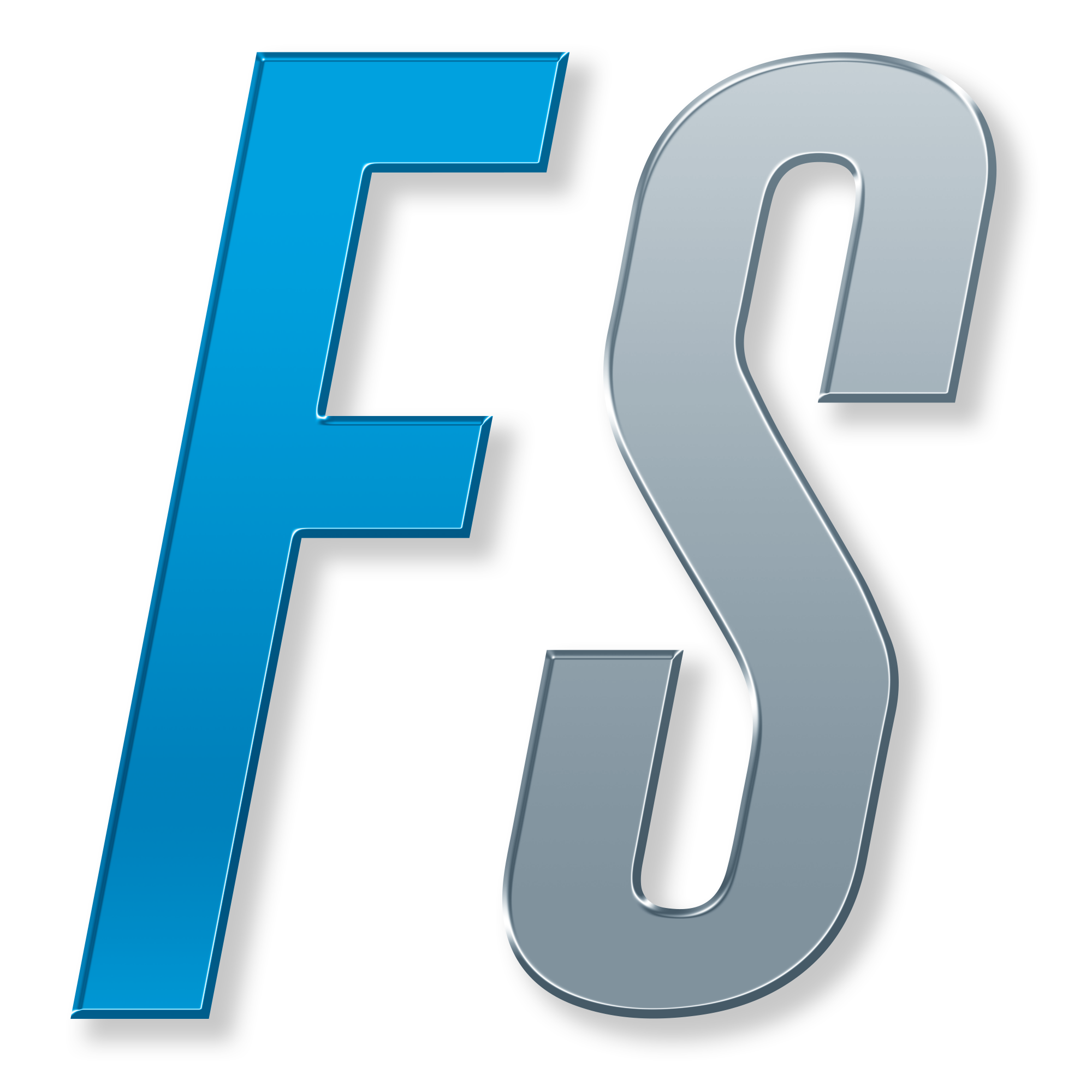 Thank you for your feedback Helix! Do you mean with VOR/ADF/GPS a new gauge or display or do you mean that gyro compass should have a needle? I have started to make a dynamic airspeed meter. It should read the aircraft and adjust airspeed colors, range and redline accordingly.
forums.flightsimulator.com