I've been working on this one for a lifetime it seems to me. I started it a few years back but due to a chronic lack of decent material and that damn thing called life always getting in the way, this is where my little project is at right now.
Some shots of the pit in construction:
One of the seats
The front panel assembly
Here's the latest stage of development
And finally a couple of old shots of the external. It will be heavily reworked because of some inaccuracies and the need to fit the pit which is based on actual drawings, unlike the external.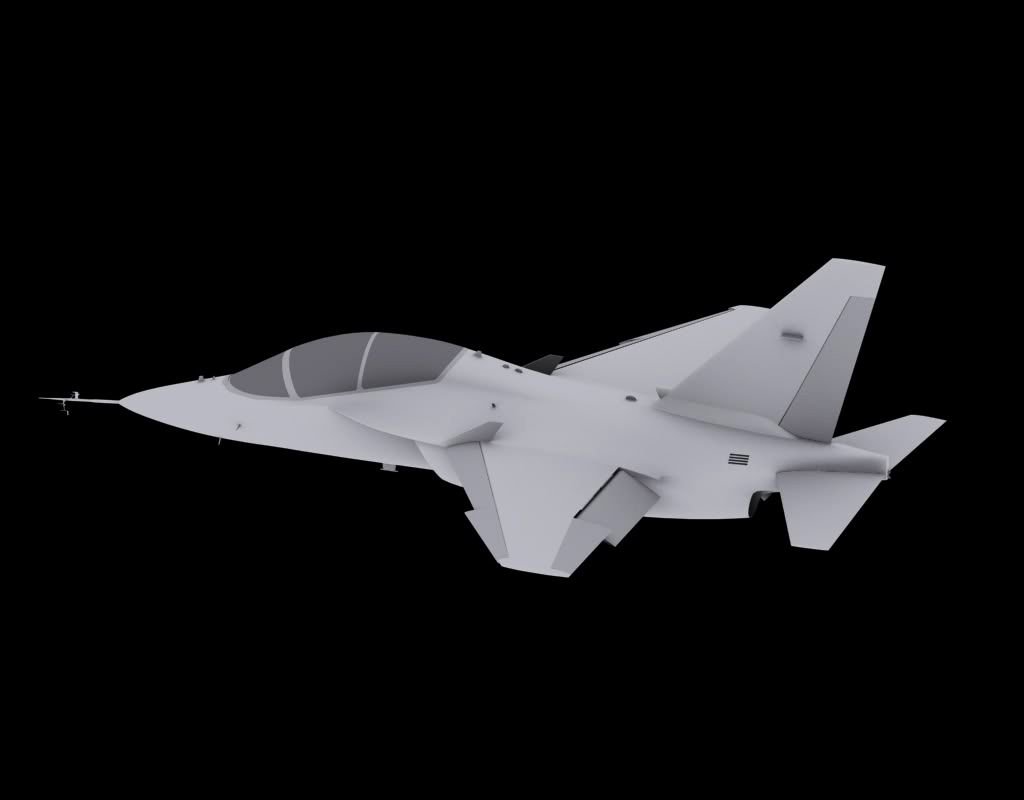 What did I learn? Never ever start a plane that is still in a prototype stage!
And never trust your eyes when most of your reference material is made of pics taken with a widish angle lens. I literally had to redo some parts tens of times. Getting curves right was a mini challenge in its own way.
It's also to be said that I'm really picky though.
Luca