Hello guys,
I hope you can help me. I am kind of stuck with my groundpolys. I tried to do it the P3D way added the zBias to the materials, exported the model and loaded it into MCX GPW: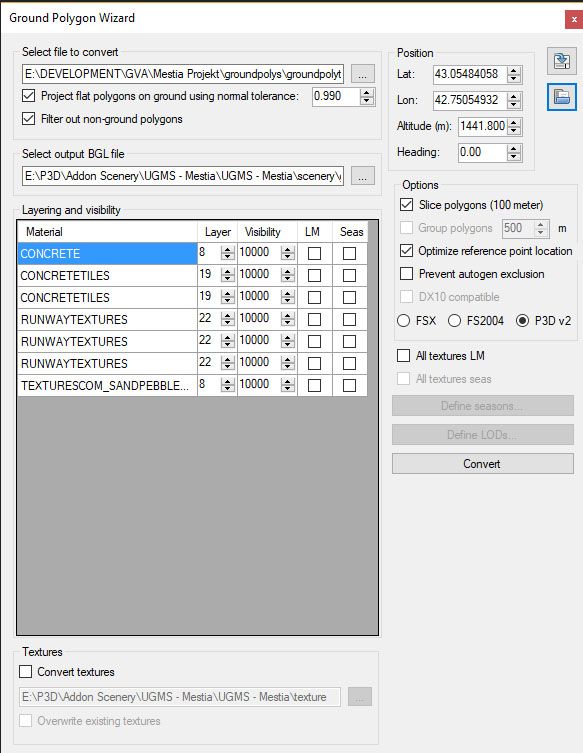 The result is perfectly fine BUT I do not have shadows: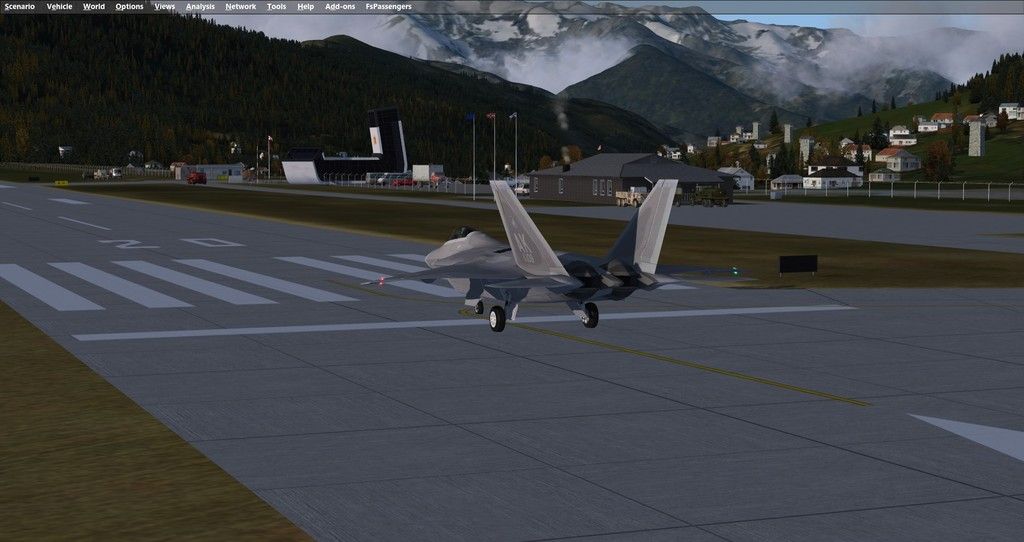 When searching for groundpolygons and shadows a lot of threads come up but they are always about FSX and that you should use specific layers. I tried that as well but with no success.
I also tried to play with the settings in MCX, so I left out the "slice polygons" and got this: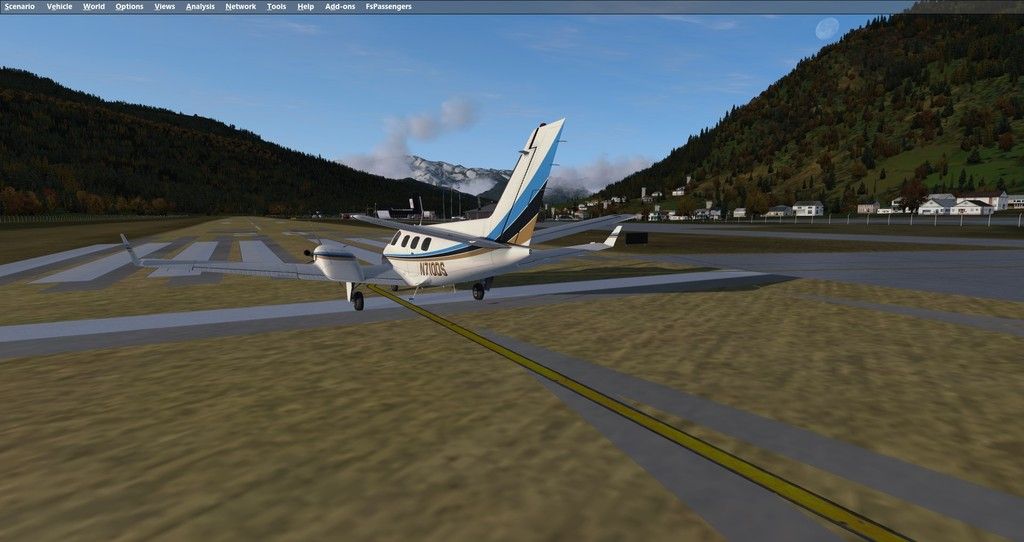 The shadows are kind of there now, but well... you can see the rest.
It seems to work for many people, so what am I doing wrong?