Hi!
Thank you very much for the help on this forum, especially Arno. I haven't been writing much, but reading a lot.
I got my hometown airport ready for the public, you can download it from FSNordic.net File library, it's freeware.
So here goes.... Santa's official airport, EFRO, Rovaniemi at the arctic circle in Finland.
Custom lights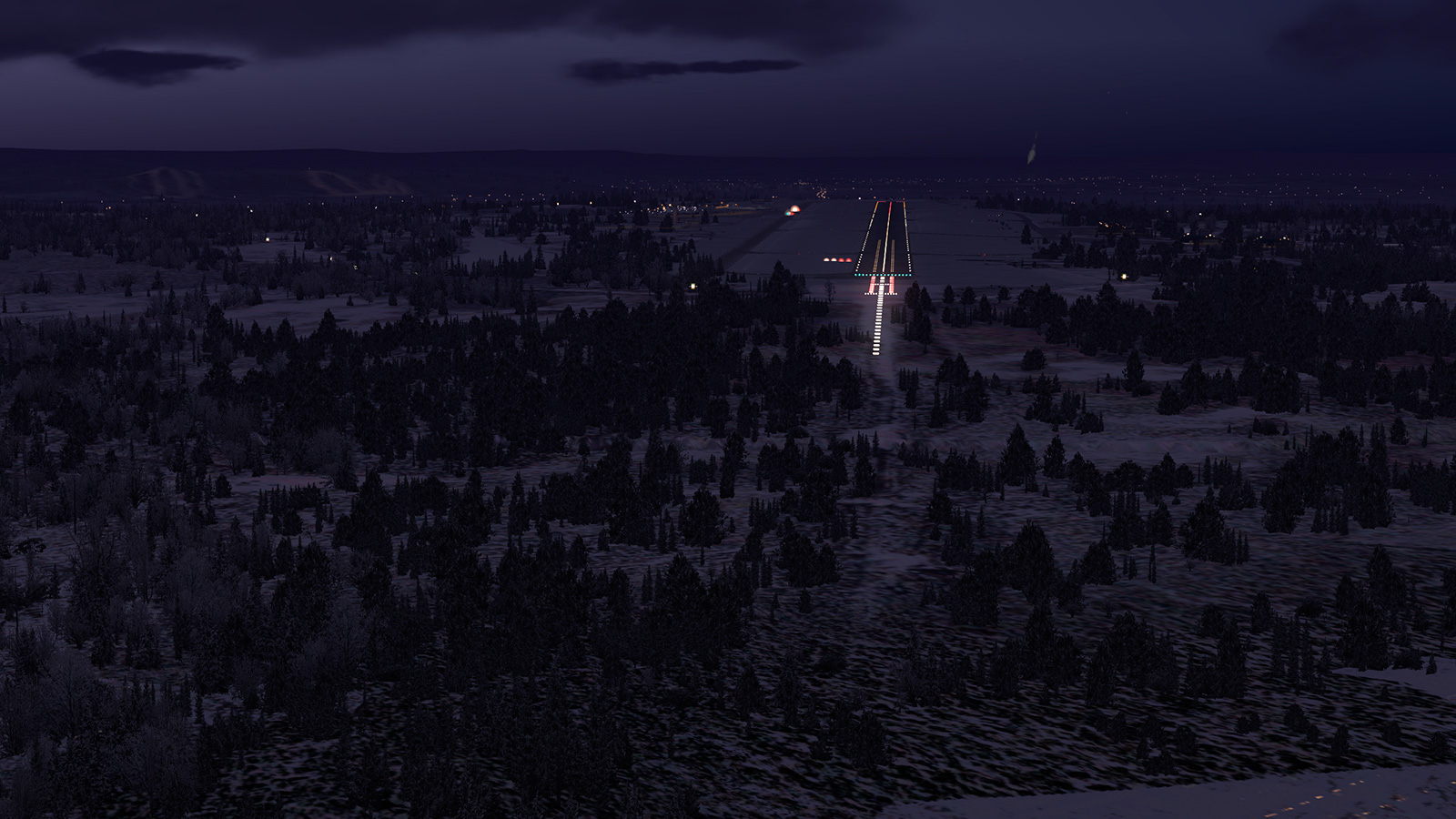 The approach lights are correctly placed going downhill...
Scenery includes a quite a big photoreal area as well
More snow...
Using Arno's directions I managed to create two different docking systems. The other one (on the left) is a bit strange one. The right display shows the centreline, and the left one means "stop" when you see two straight lines.