First i want apologize for my english...
I need help with one incredible airport.
Its been underground secret base in ex Jugoslavia... It was destroyed in war.
Here is an internet site from Croatian enthusiasts about this base :
http://www.zeljava-lybi.com
I trying to do something on existing scenery.
For now i planned everything except underground... (don't know if underground is even possible... its possible made object in Sketchup but i don't know how to "get in" mesh...)
Base from air in FSX now look like this: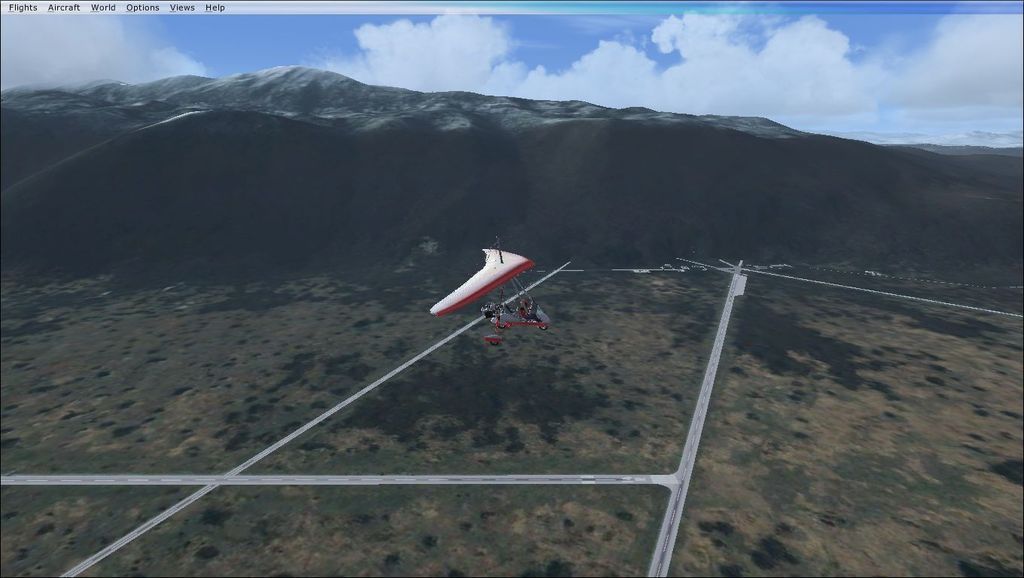 The biggest problem for now i have with mesh around the entrances.
With "cuts in the mountain"...
I was follow the steps in this thread:
http://www.fsdeveloper.com/forum/threads/my-tunnel-jumping-up.432788/
but without any success
I try to do this with ADEX (add flatten polygons with individual points for set different altitude) and it looks like that:
Result of this in FSX look like this
( After i add taxi link the mountain "pull back" and then i have flat terrain not sloped surfaces what i want...
)
I have done almost the same thing like on photo bellow from ADEX manuals... (i don't understand why i can get this slope in red, it's side by side with taxi link... here works and in my case not... )
I want that look like on this real picture ( ok i know its not possible exactly like this but...)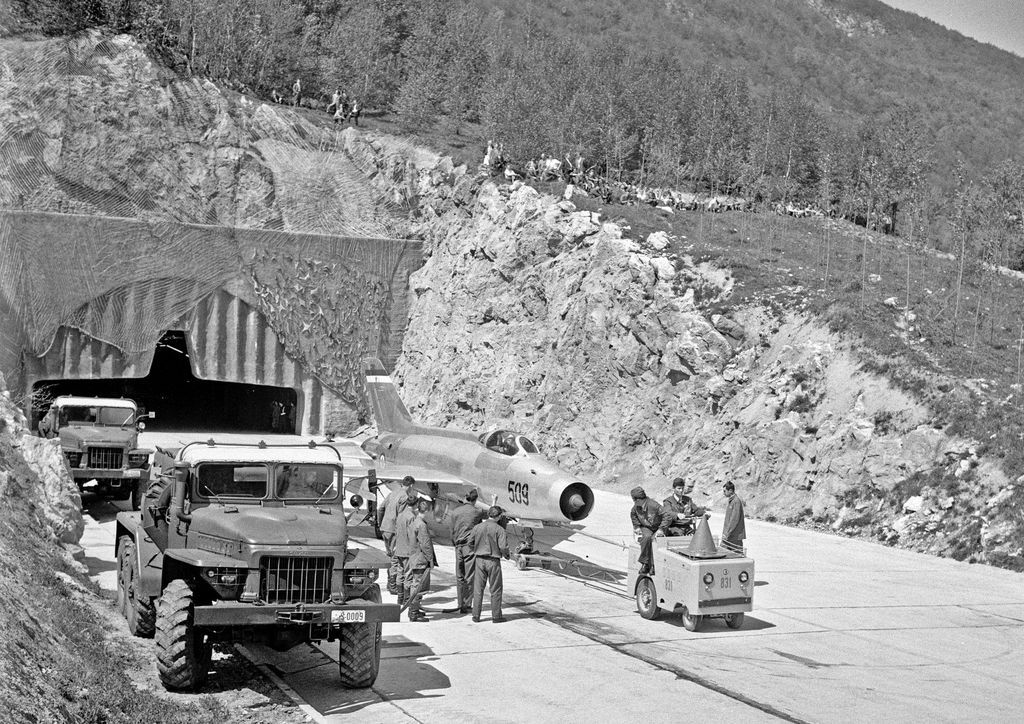 I made entrance in Sketchup and i planned to get this on the end of "cuts in mountin" what i have problems with...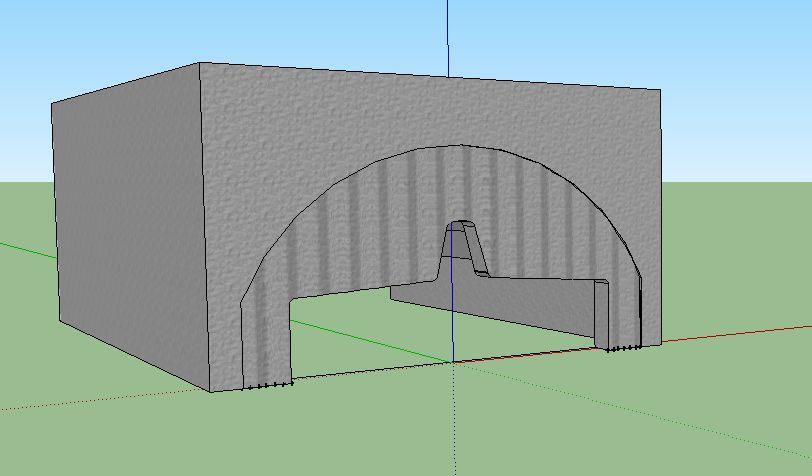 Here is some other pictures about this base before i add photoreal with SbuilderX:
One my try to make this in Sketchup but when i put this in scenery it looks realy bad from the air...
One real photo from the air...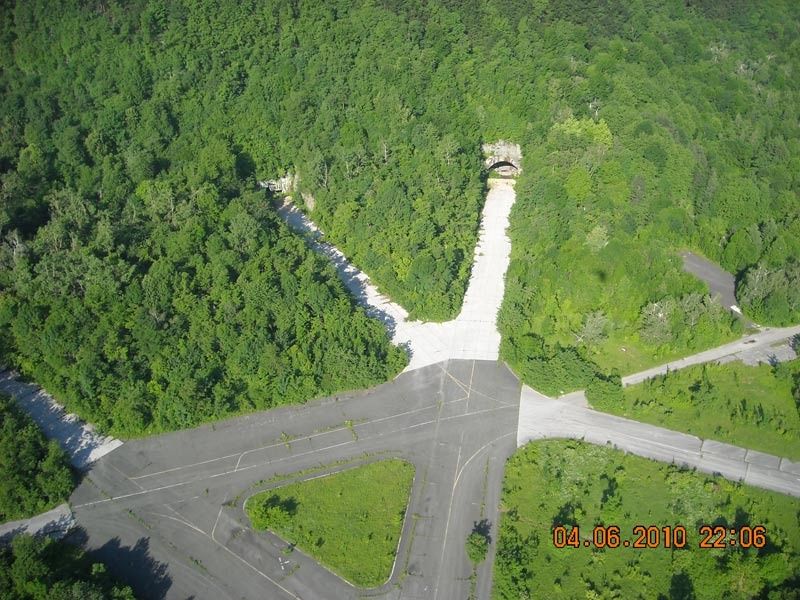 One video from inside of base:
Please people any help and proposals are welcome....
Last edited: