Three years after the start of this project the complete package is now available on
www.avsim.com
,
www.flightsim.com
,
www.flightsimnorway.com
, and
www.simviation.com
The new package "Global AI Ship Traffic V1" includes all files and corrections published in the project previous to April 2016. In total more than 600 ships and AI routes covering almost all coastal areas of the globe.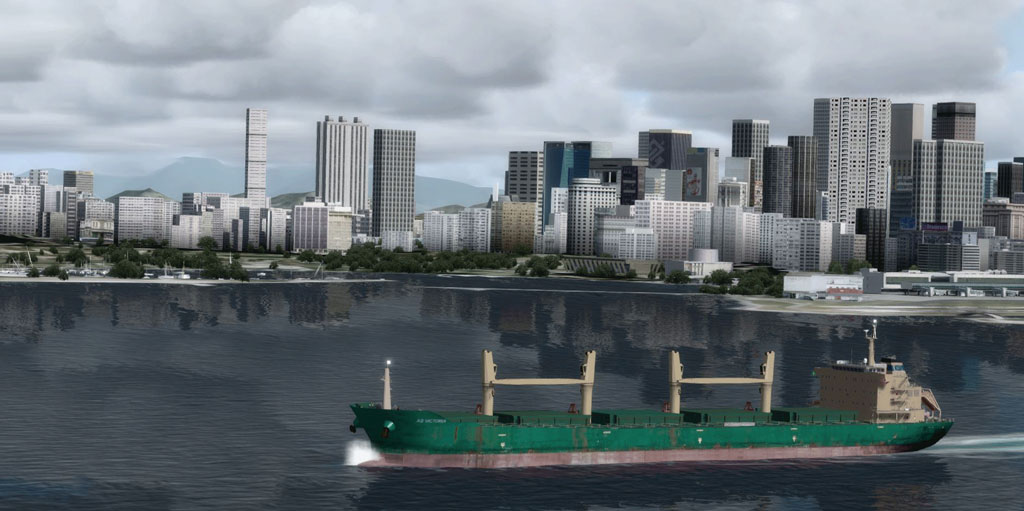 Screenshot from Rio de Janeiro with Global AI Ship Traffic and Paulo Ricardo's Rio de Janeiro scenery
The new package is compatible with FSX and P3D at least until P3Dv3.2. Some files will display better in one than the other sim, but all files can be used in both.
You can find the download here:
http://library.avsim...php?DLID=194715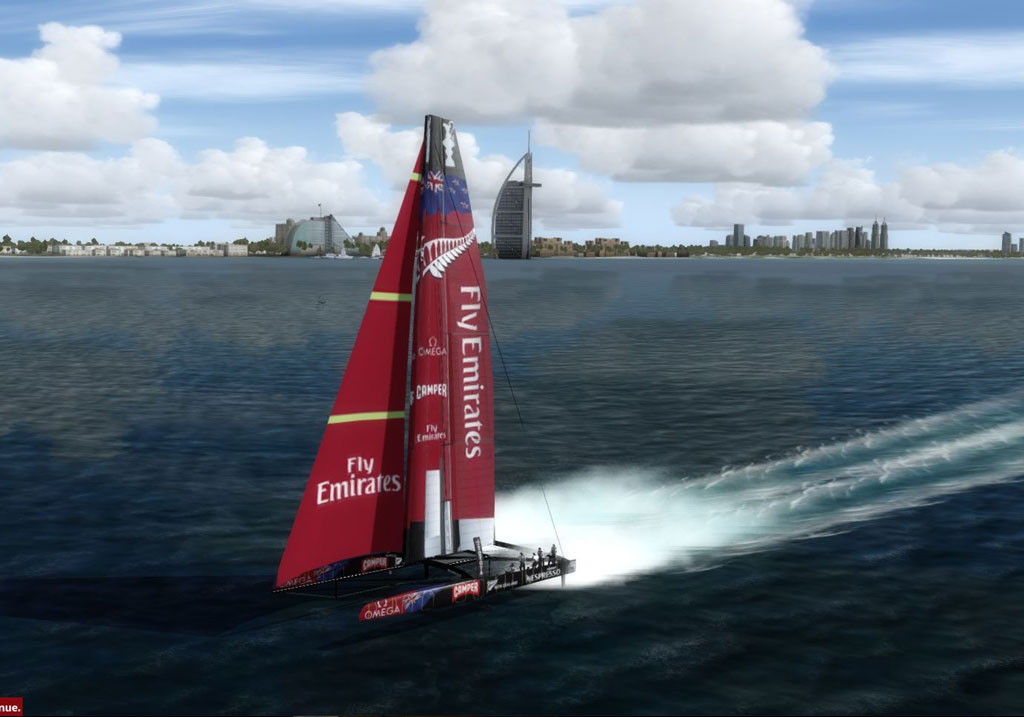 Americas Cup boat near Flytampa Dubai
If you have the ships installed already, but you are unsure if you have all corrections etc, you can easily update using this new package. Only small thing - please remove the folder "AI_Hyundai_Container" from your old installation before pasting the new files. The rest of the files can just be over written.
The package contains models, textures, and effects by Henrik Nielsen, Jean-Pierre Fillion, Erwin Welker, Knud Kristoffersen, Milton Shupe, Manfred Siedler, Bernardo Barroso, Paul Donnelly, Finn Kristoffer, Didier Puentes, Andrew Thomsen, Antonio Diaz, Sebastien Viale, Alberto Garcia, and Robystar.
I would like to thank all for their contributions - and Arno for his useful Tools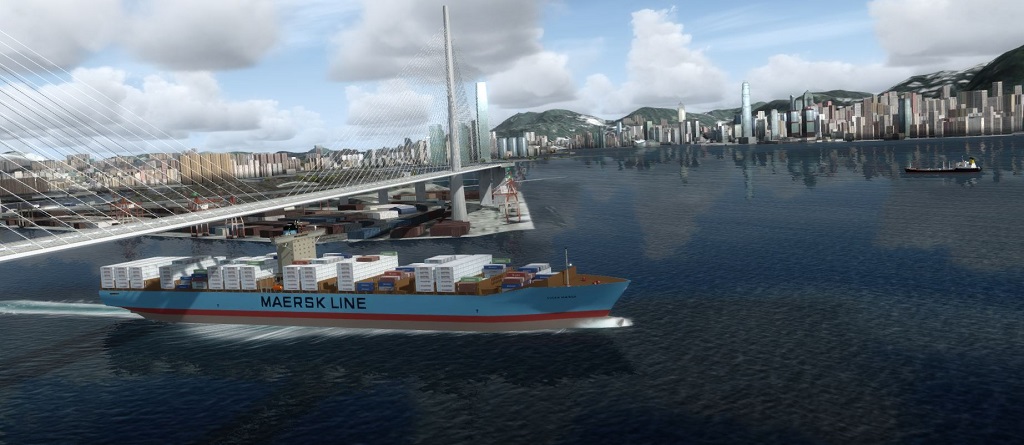 Emma Maersk with Flytampa Kai Tak and Dragoneye Hong Kong installed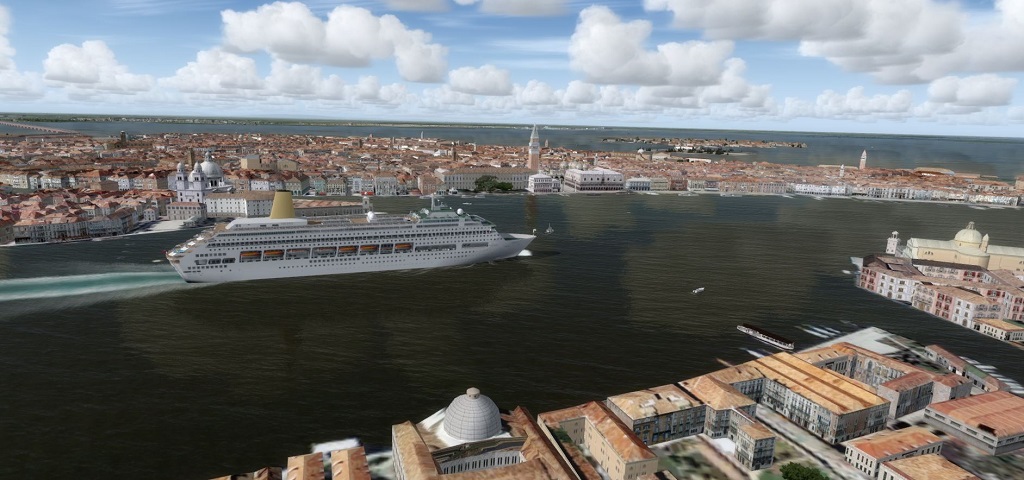 Oriana in Aerosoft Venice
Last edited: