Hi all together,
I started work on the airport of Marsa Alam, Egypt a couple of weeks ago. So far the groundpoly is developing well with the terminal also under construction and the tower almost completed.
Here are some early pictures from 3ds Max as I still struggle to get it exported correctly (if you are an expert for this just contact me, maybe we can work together on this task ;-)
Comments are welcome as well as pictures of the airport if you have been there recently...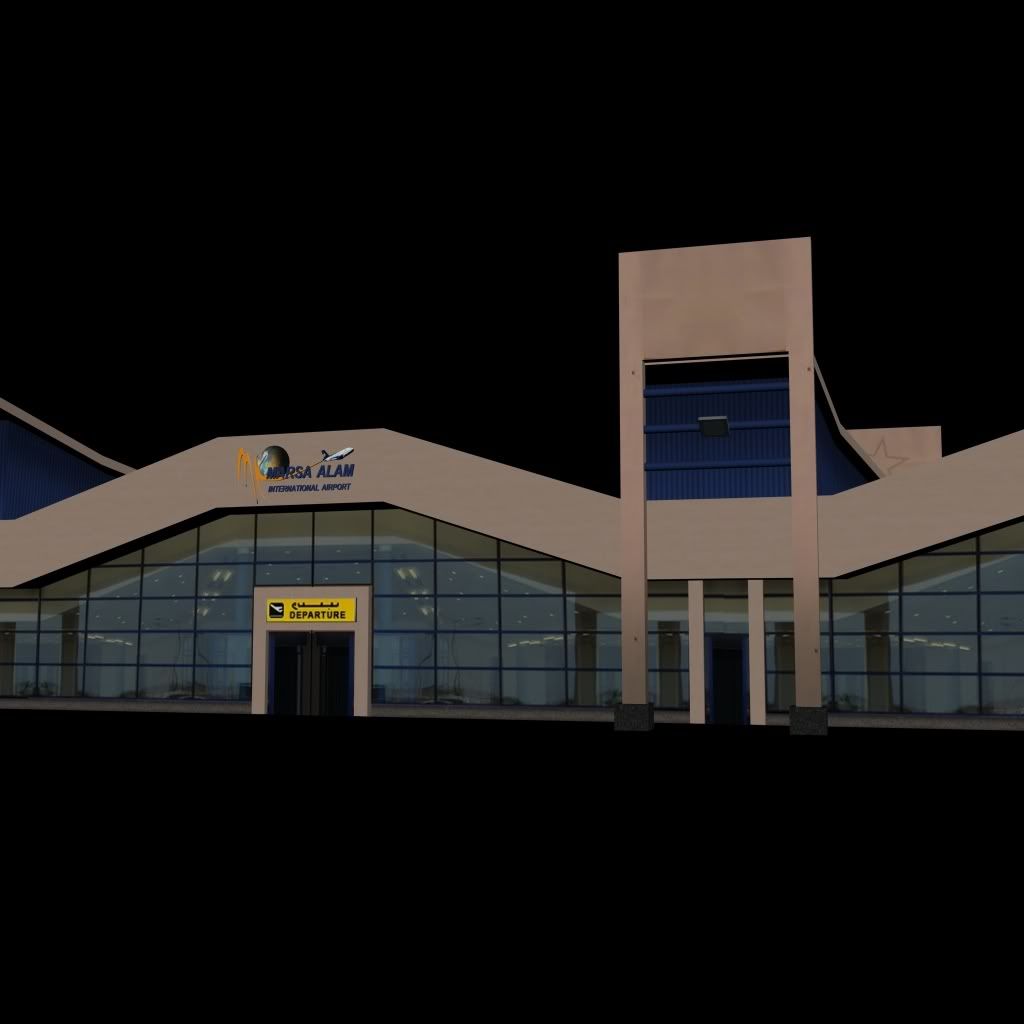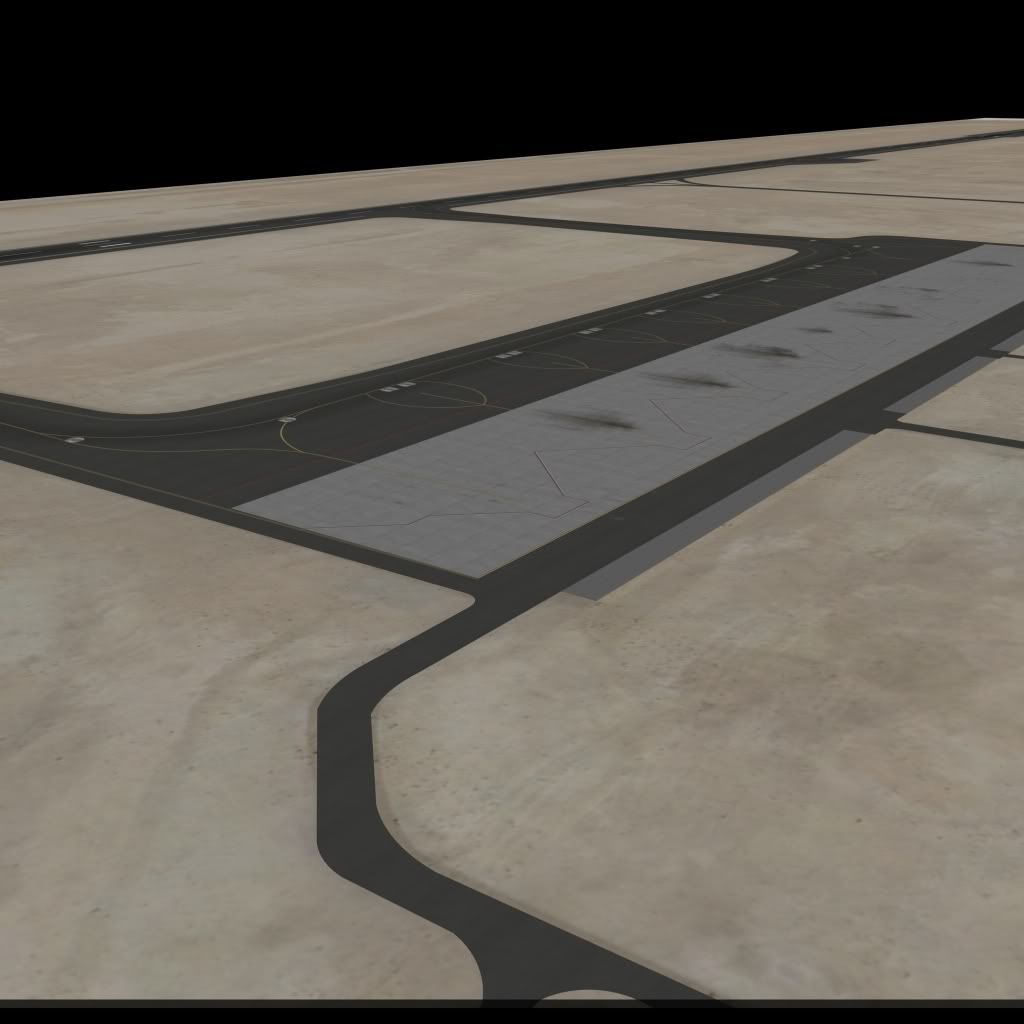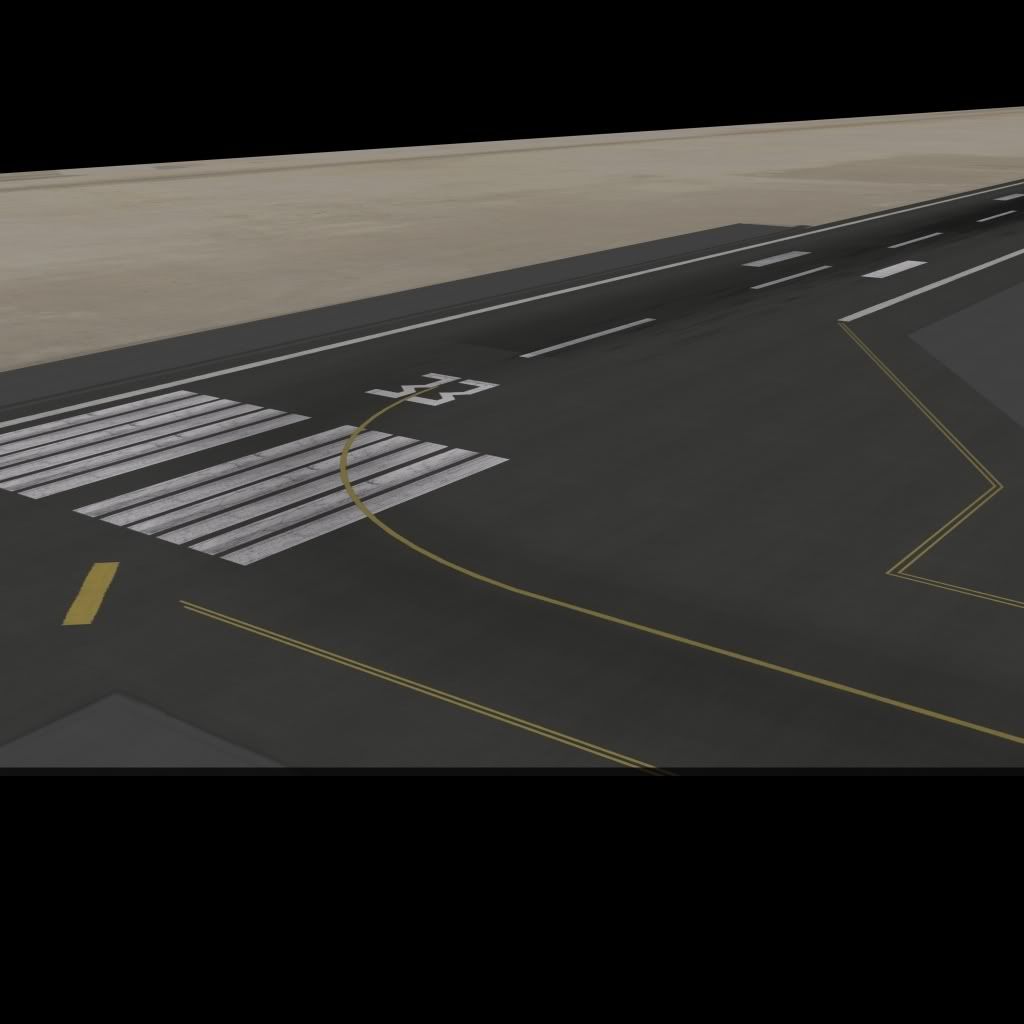 Have a nice day
Jetman